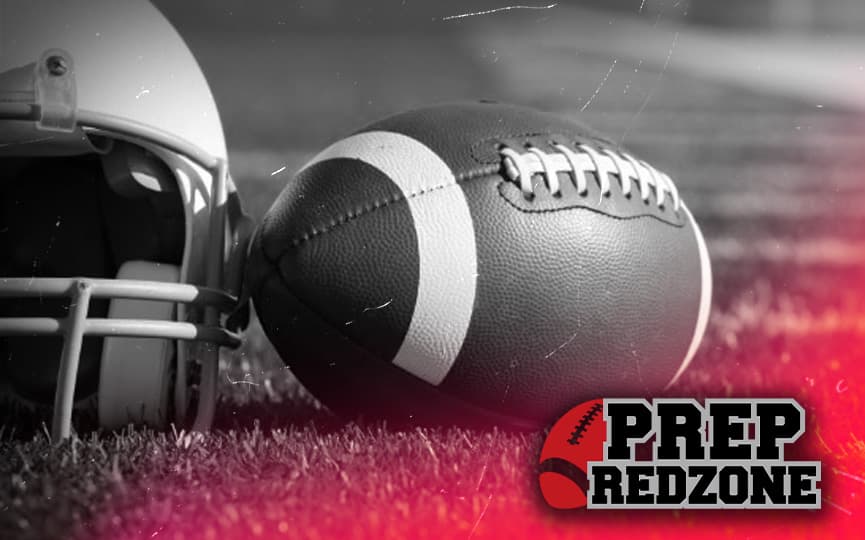 Posted On: 01/21/17 7:30 AM
Named Mr. Football by most, if not all media outlets, Lakeville North senior Wade Sullivan was a touchdown machine. Sullivan would finish the regular season with 26 rushing touchdowns and would help the Panthers to the state tournament. With Sullivan again in the mix for a state title in wrestling, he had plenty of options for college.
Sullivan would ultimately decide to play football for the University of Minnesota-Duluth. The Bulldogs were on Sullivan early.
"It started in the middle of my junior year," said Sullivan who averaged 167 yards rushing a game in the regular season. "I was getting letters and emails about camps. I went to the South Dakota State camp this summer, and UMD noticed me there. They invited me to go to their camp."
The Bulldogs' coaching staff made an immediate impact on Sullivan.
"They are all genuine guys," Sullivan said. "I really liked the coaching staff up there."
Halfway through the season, UMD turned up the heat.
"They had me up for an unofficial visit for a game. After the season, I came up on an official visit."
Along