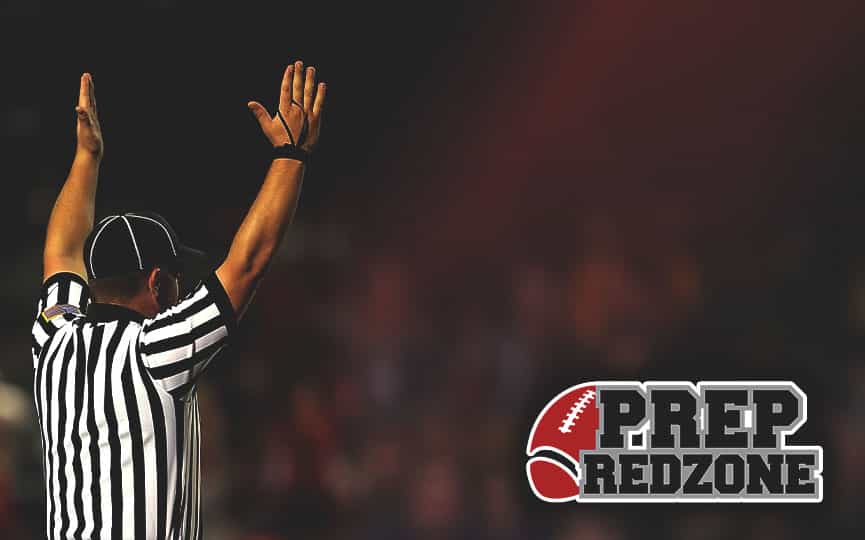 Posted On: 01/30/17 2:30 PM
In a pair of tweets on January 17, Cretin-Derham Hall wide receiver Denzel Fondungallah announced his scholarship offer from Northern Iowa was pulled, which turned out to be untrue after Panthers coach Mark Farley clarified the situation with Fondungallah in a phone call.
Fondungallah decided to decommit from UNI after the confusing situation. Former Panthers assistant coach Brandon Lynch had been his primary recruiter before he left Cedar Falls to coach defensive backs at East Carolina. The 6-foot-1 wideout told NFN he was still deciding whether to sign with Northern Iowa, or play for either Augustana (SD) or MSU-Mankato in the NSIC.
His situation will be interesting to monitor, especially if either the Vikings or Mavericks land the talented receiver in Division II.