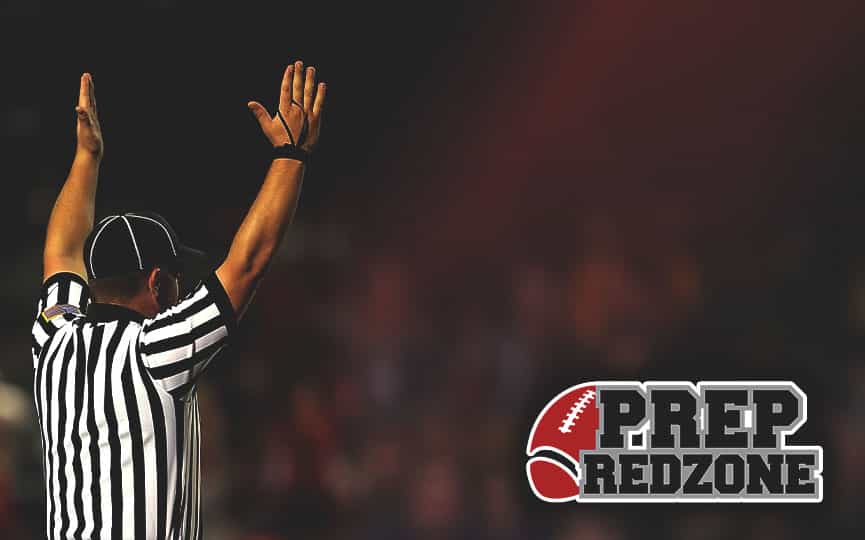 Posted On: 01/7/17 7:30 PM
By now you've heard P.J. Fleck is the new head football coach at the University of Minnesota. The young, energetic coach exhibited his unique and boisterous personality at yesterday's introductory press conference at TCF Bank Stadium.
Some high school football coaches around the state already have a relationship with Fleck and the former Western Michigan staff, many of whom are expected to join him with the Gophers.
Many others encountered Fleck at the Minnesota Football Coaches Association clinic last spring where he was a featured speaker.
He impressed Minnesota coaches in both settings.
That's nothing new for Fleck, though, who made a lasting impression on Owatonna's Jeff Williams years ago while recruiting as a wide receivers coach for Northern Illinois.
"Energetic young buck visited my office a decade ago recruiting," Williams tweeted Friday via the Owatonna Football account. "Hung on to his card because I thought he might go big."
Former DeLaSalle coach and Gophers letterwinner Sean McMenomy, now head coach at South Caldwell High School in North Carolina, said Fleck's energy and passion is going to be great for