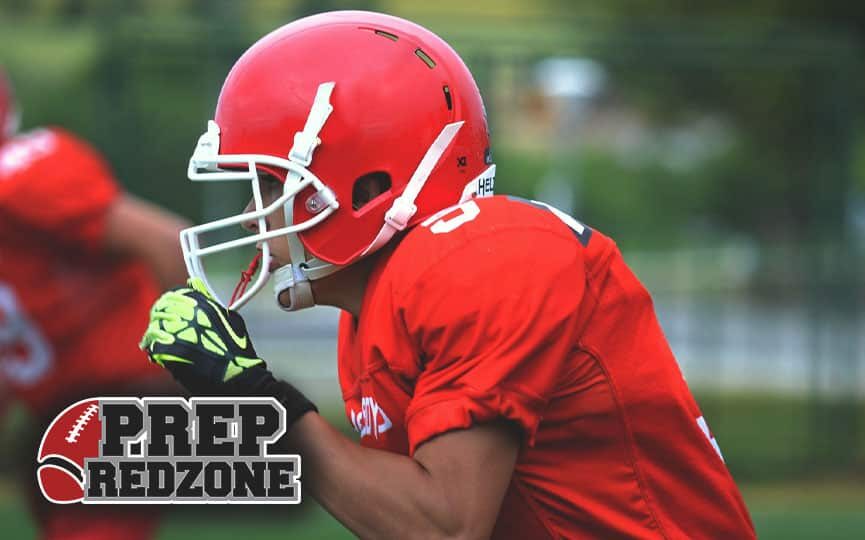 Posted On: 01/20/17 3:00 AM
Owatonna's Ben Staska was determined to turn his senior season around.
The Huskies had lost two of their first three games after being upset by rival Faribault in Week 3. A few days later, Staska, a team captain, found coach Jeff Williams in the bleachers watching a B-squad game and tried to hash out a plan to get back to the program's winning ways.
"We talked for over an hour about what we needed to do to get things turned around," Williams said via email. "The success of the team was his only concern."
Eight consecutive wins later, Staska and the Huskies were battling Elk River in the state semifinals for a Prep Bowl XXXV berth, and like the September afternoon in the Owatonna stands, he was a leader again.
Staska posted 17 tackles and blocked an extra point in the loss, helping the Huskies limit the eventual Class AAAAA state champs to their lowest offensive output of the year (290 rush yards, 4.3 ypc) in 19-7 loss.
Staska's team-first attitude wasn't a surprise to Williams, who said the 5-foot-9, 185-pound linebacker wasn't "the biggest linebacker we have