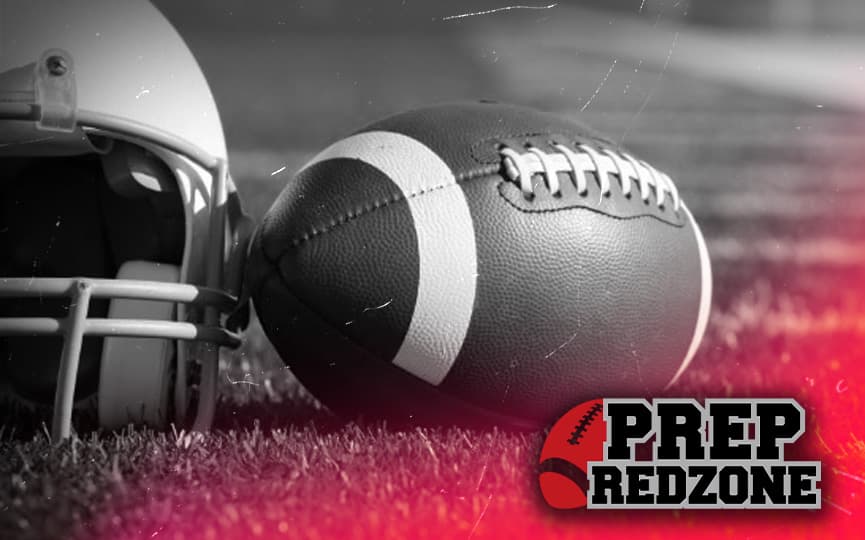 Posted On: 01/27/17 12:30 AM
As a three-year starter for Holdingford, Blake Patrick made a name for himself around central Minnesota.
He was a rare sophomore contributor on the Huskers Class AA state championship squad in 2014, and has blossomed into a playmaking, All-District receiver the past two seasons. He said improving his hands were integral to his success since his first varsity snap.
"I knew I was fast enough to be a receiver, but I just needed to develop good hands," Patrick said via email.
Patrick finished his career with 103 receptions for 1,869 yards and 21 touchdowns, including 45 catches for 791 yards and nine scores as a senior. He also totaled 12 career interceptions, with two returned for touchdowns.
Huskers coach Luke Mitchell said Patrick's ability to gain separation from defensive backs, along with his knack for getting yards after the catch, enhanced his confidence and made him an even better player.
"He realized he can be a huge difference maker on the field," Mitchell said via email. "He delivered many big plays for us."
Patrick, who Mitchell described as "laid back and easy going" away from sports,