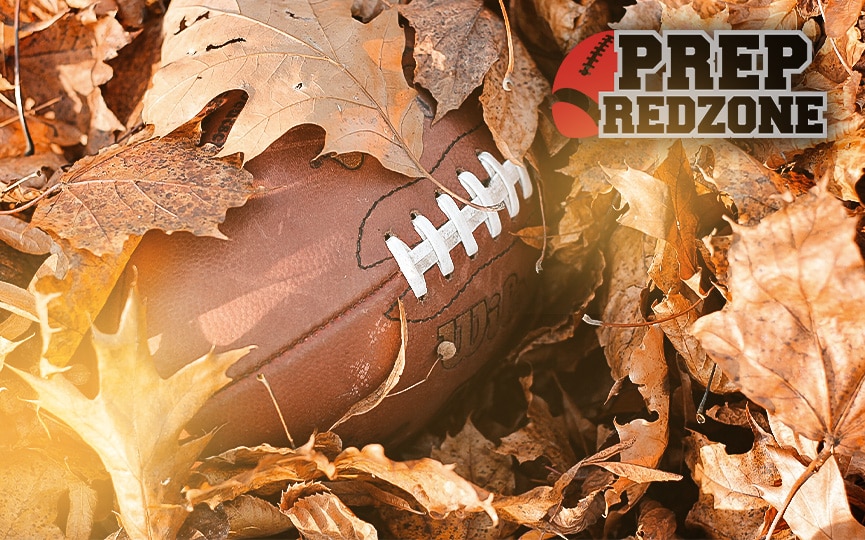 Posted On: 01/4/17 11:30 PM
No player wants to end his high school career being taken off the field due to injury, but that's exactly what happened to Mankato West's C.J. Terry in the state semifinals at U.S. Bank Stadium in November.
Terry suffered an arm injury late in the first half of the Scarlets' loss to Spring Lake Park. The official diagnosis was a dislocated elbow, which the 185-pounder began rehabbing almost immediately. He said he's about two weeks away from being 100 percent and back in the weight room to prepare for his college football career.
"I felt like I let my team down," said Terry via email about the injury. "Many [people] would say 'you were injured, so you couldn't do much about it'. That is true, but at the same time I felt like I abandoned my team that night."
It's that type of team-first attitude that former Scarlets coach Mark Esch said embodies Terry. Esch called him "awesome" away from football and said he's always smiling and willing to help others, which he said should make him an even more attractive recruit to college programs.
"He's always going to do the right thing,