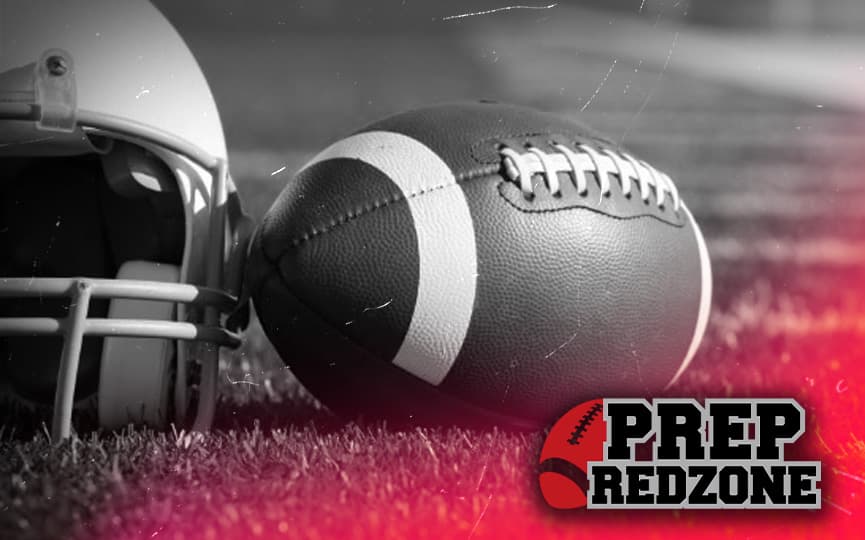 Posted On: 01/27/17 5:30 PM
With his college athletic career path basically set, Rosemount's Griffin Lanoue could have been on cruise control. Since his sophomore year he has been recruited by numerous Division I schools as a pitcher. Despite the almost guaranteed scholarship in baseball, Lanoue still has the pedal to the metal. Not only did he help the football team to the state tournament, but he is also a do-everything player on the Irish's hockey team.
The Irish had another solid year on the gridiron.
"We made it to State and lost a close one there, but overall it was a lot of fun and a great season," Lanoue said.
The senior started every game defensively for two years, and in obvious passing situations, he would play wide receiver.  He was the only guy with experience in the 2016 Irish secondary.
"I was asked to lead the defensive backs. We had a lot of new guys step into that role this year. I was helping out coaching them and getting them ready to play and making sure once the lights came on everyone knew what they were doing back there. "