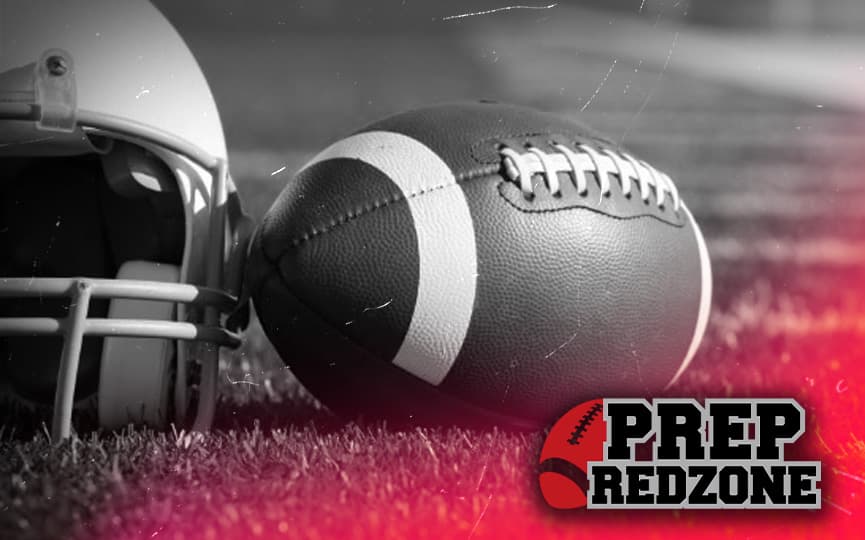 Posted On: 01/15/17 3:00 PM
If you watched a Winona football game last season, chances are you saw Jacob Stanislawski making an impact.
The senior lineman was a two-way starter in the trenches for the Winhawks. Stanislawski was a Mr. Football finalist and Associated Press All-State first team selection following the season. He also earned Big Southeast All-District honors in both his junior and season campaigns and was also the blue subdistrict Lineman of the Year.
"He plays with a confidence in himself and believes in his teammates," said Winona coach John Casselius. "He uses his hands well and plays with great leverage."
He was the team's best blocker, routinely putting opposing defenders on their backs from his guard position. He was also the anchor of a tough defensive line, finishing with 71 tackles, including 11 for loss, and 7.5 sacks, leading the team to a state championship berth and Class AAAA runner-up finish.
The Winhawks run to U.S. Bank Stadium was historic. It'd been almost 30 years since Winona played in the program's only Prep Bowl, and although they came up short against Benilde-St. Margaret's, Stanislawski said it