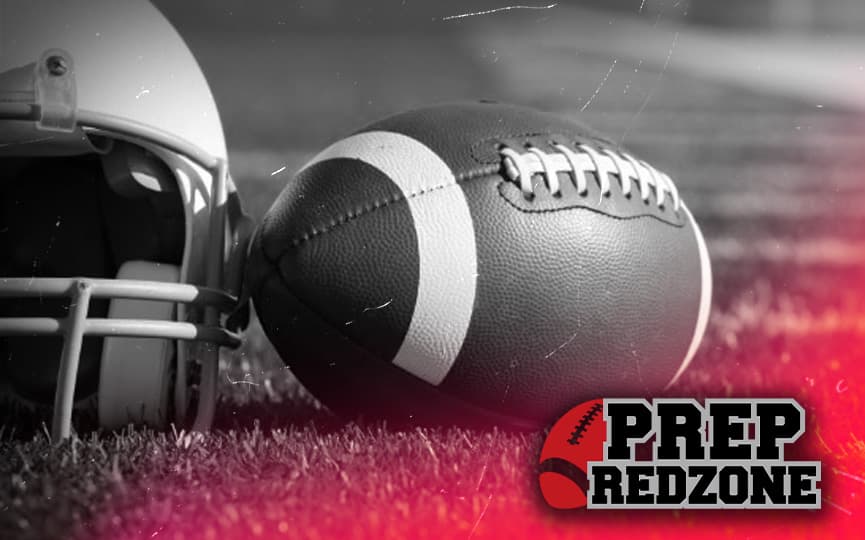 Posted On: 01/22/17 4:00 AM
Two-way athlete, Kirby Hrdlicka from United North Central, turned a successful high school career into a pair of offers to play college ball. While Hrdlicka has yet to decide where he wants to continue his football career he told northstarfootballnews.com he is hoping to make his decision in the next week to ten days.
"I have been talking to Valley City State and Dakota State University," Hrdlicka said. "Dakota State wants me to play running back, and Valley City wants me at linebacker."
At first, both programs saw him at linebacker, but as Dakota State watched more film, they decided he might have more success in their program at running back.
Hrdlicka feels he is best when he runs between the tackles on offense and is preventing inside runs from an inside linebacker spot.
"It was fun to look at the colleges and was great to have these winning programs looking at this small-town farm boy up in the middle of nowhere."
Hrdlicka – who is listed at 5'11" and 180 pounds - was impressed by both North Star Athletic Association coaching staffs.
"They both