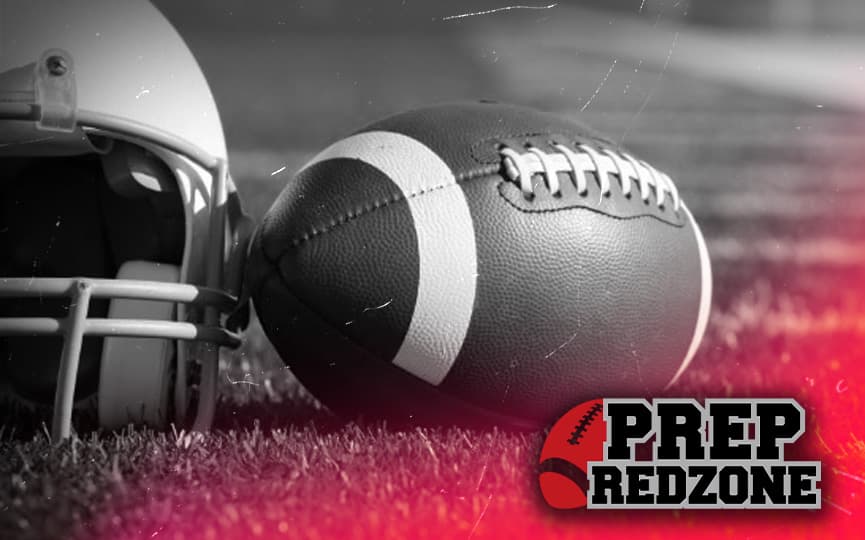 Posted On: 01/23/17 10:30 PM
During his three-year varsity career at Rochester Century, Miguel Benjamin played quarterback, receiver and running back, but settled into the role as the Panthers featured ball carrier as a senior.
Benjamin finished with more than 1,000 yards and a 5.6 yards per carry average, earning All-Big Southeast honors. He was slotted at No. 121 in NFN's final Class of 2017 prospect rankings.
"I bring a lot of versatility and can be used anywhere on offense if need be," said Benjamin via email.
Century played its best football down the stretch of the 2016 season, winning two of its final five contests and losing the other three by a combined 24 points. Benjamin was a big reason for that, rushing for six of nine total touchdowns during that stretch.
One of those victories was an opening-round playoff win over Rochester Mayo, which was the Panthers' first postseason win since 2010.
"I had a lot of fun playing with my team because every single guy had the same vision of winning," Benjamin said.
The 175-pounder has received Division II