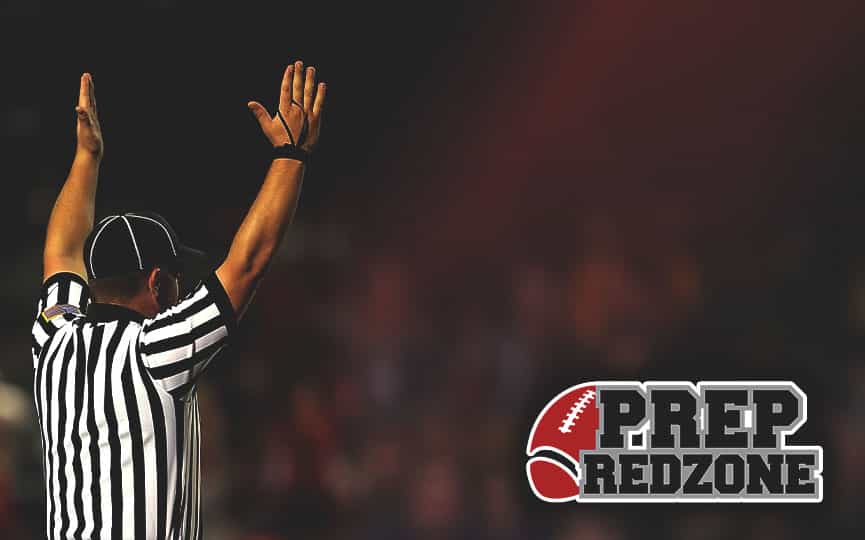 Posted On: 01/26/17 5:00 PM
Ridge Hunstad's performance last season was arguably as good as any two-way player in Minnesota.
The Pillager senior gained over 1,500 yards with 19 touchdowns rushing, averaging 9.7 yards per carry. He added another 500 yards and six touchdowns receiving.
If his offensive output wasn't enough, Hunstad intercepted a state-leading 14 passes, returning two for scores.
"It was one of the best seasons I've had as a football player and also as a football team," Hunstad said via email.
His play was a big catalyst for the Huskies' undefeated regular season – the first in school history -- and Class AA state tournament berth. Hunstad said he dedicated himself to the weight room last offseason which improved his strength, along with his leadership skills.
Hunstad also competes in basketball and baseball for the Huskies, and has been a multiple-year starter in both sports. Pillager coach Paul Peterson said he believes Hunstad, ranked No. 183 in NFN's final Class of 2017 rankings, can become an even better player at the next level.