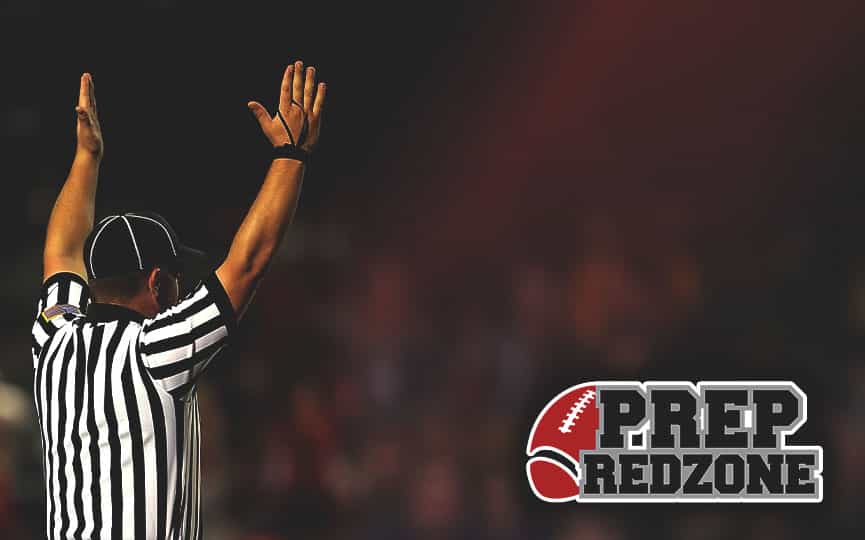 Posted On: 01/18/17 6:30 PM
To get a sense of what sports mean to Big Lake's Tanner Teige, consider his summer schedule.
There was daily weight training for football at the crack of dawn, followed by basketball practice, and Legion Post 147 baseball games in the evening. His weekends included AAU basketball tournaments, football camps and a weekly 7-on-7 passing league.
That busy regimen prepared the Hornets' senior for the three-sport success he's achieved. He's been a varsity starter in all three sports since his sophomore year, but he'll focus on only football in college after a noteworthy career as both a running back and receiver.
"I have played three sports my whole life, and I could never imagine what my life would have been like if it wasn't that way," Teige said via email.
Teige earned multiple postseason honors this fall, among them an Associated Press All-State second team selection, the North Central White subdistrict MVP and a 2016 Mr. Football finalist. He led Big Lake offensively with 1,730 yards rushing and 22 touchdowns last fall, which included a four-week stretch with more than 200 yards and