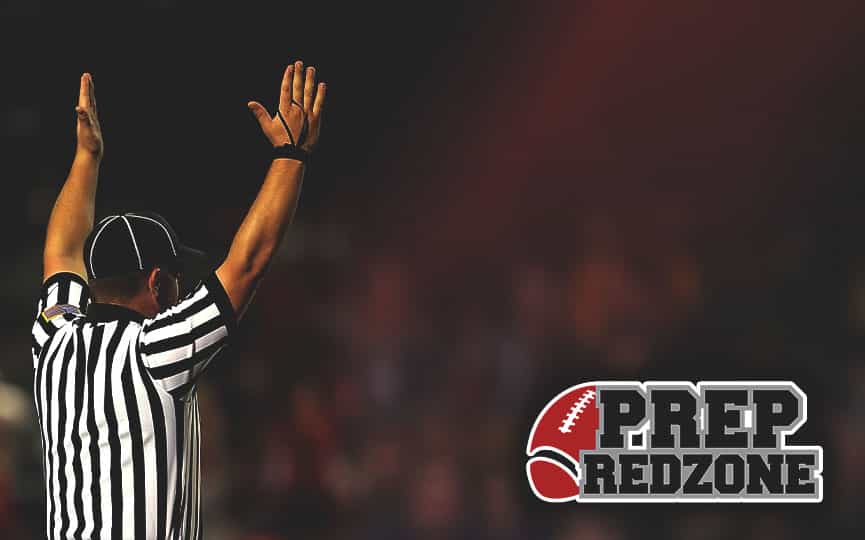 Posted On: 02/23/17 5:30 AM
When Watertown-Meyer senior Corey Jobe walked off the field after the game of his life, he thought his football career was over.
A three-sport athlete, Jobe knew he was not done with competitive sports, but didn't see college athletics in his future. That was when a school he was looking at anyway took an interest in him not only as a student but as an athlete.
"I didn't plan on playing football in college," Jobe said. "It was something I liked to do in high school. I had a couple of coaches email me, but I never really responded, because I really didn't want to play. It wasn't until coaches came to the school and started talking to me that I decided football might be an option."
Jobe was underestimating his talent.
"I didn't think I had what it takes to play in college," Jobe admitted. "In my junior year I was hurt most of the year, so I didn't really get out on the field. This year came around, and I had some success."
Augsburg, St. Johns, and St. Scholastica had all talked to him about