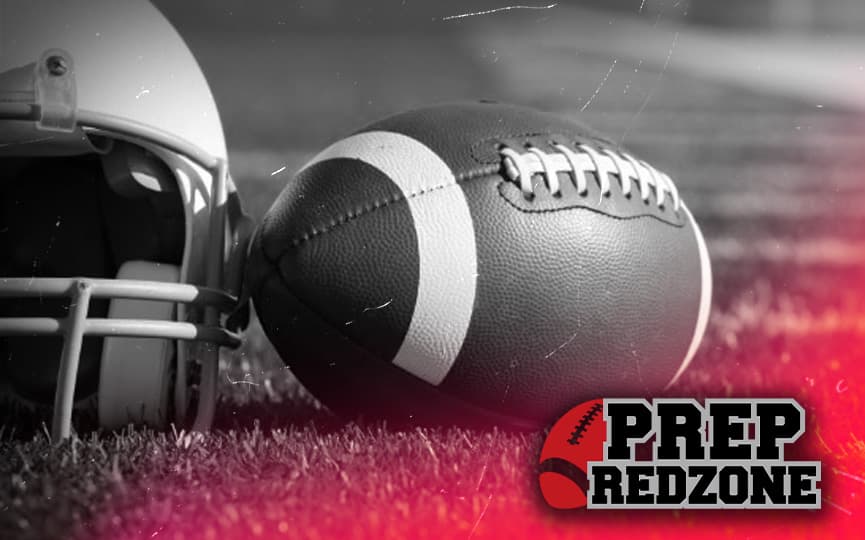 Posted On: 02/28/17 2:00 PM
Things were rolling along smoothly for Willmar Cardinals' senior Tyler Johnson mid-way through his senior year. He was a two-way starter on a football team that got hot at the end of the season and came within one game of the state tournament. He was contributing to the Cardinals' basketball team and still had his senior season of baseball. That is when his year hit a significant bump in the road. A knee injury suffered during a basketball tournament in December ended his basketball season and likely will take him out of the majority – if not the entire – baseball season. Although his knee has kept him out of competition, it has not stopped him from advancing his athletic career.
The 2016 football season started slowly for the Cardinals.
"We lost four of the first five games," Johnson said. "We had some guys out, but we finished the season strong and were seven points away from the state tournament. We played a couple of good games in the playoffs and came back from three touchdowns down in the fourth quarter in the section semi-finals."
When the team was playing well, they