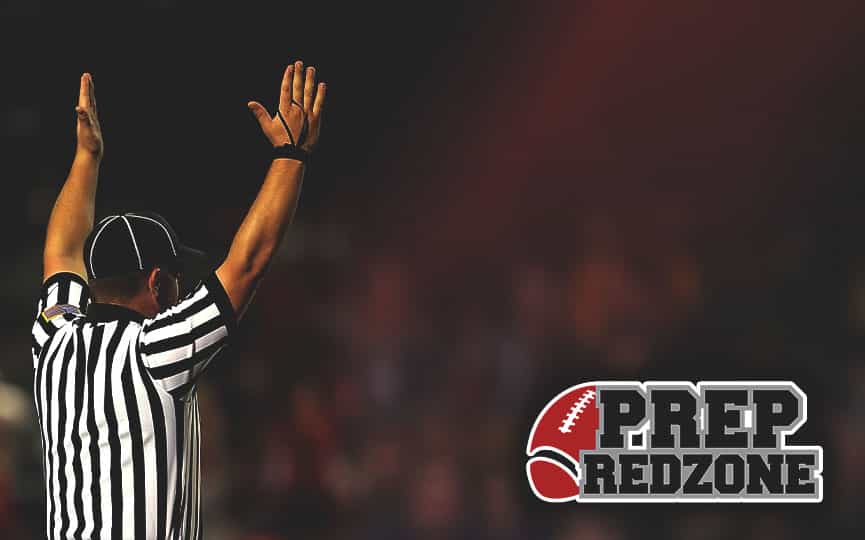 Posted On: 02/16/17 6:00 AM
When Concordia-St. Paul football coach Shannon Currier took over the program right before the start of the 2015 season he didn't have much time to put together a recruiting class. With a full year to recruit, the Golden Bears' staff made up for lost time. They brought in thirty-seven kids from the class of 2017 and nine kids from Minnesota.
"We are excited about the recruiting class overall," Currier told northstarfootballnews.com. "We felt like we addressed all our needs. We were able to spend the whole offseason recruiting, and we came up with a good group. We don't think we just brought in good football players. We feel like we brought in some good leaders and some good students."
Currier and the staff are looking to change the culture of Golden Bears' football.
"After the talent is there, the next piece is the leadership," Currier said. "We are focused on building our leaders."
The program needed numbers on both sides of the line as well as in the defensive backfield – three areas where they landed big numbers.
"Our philosophy is we need to win up front. When