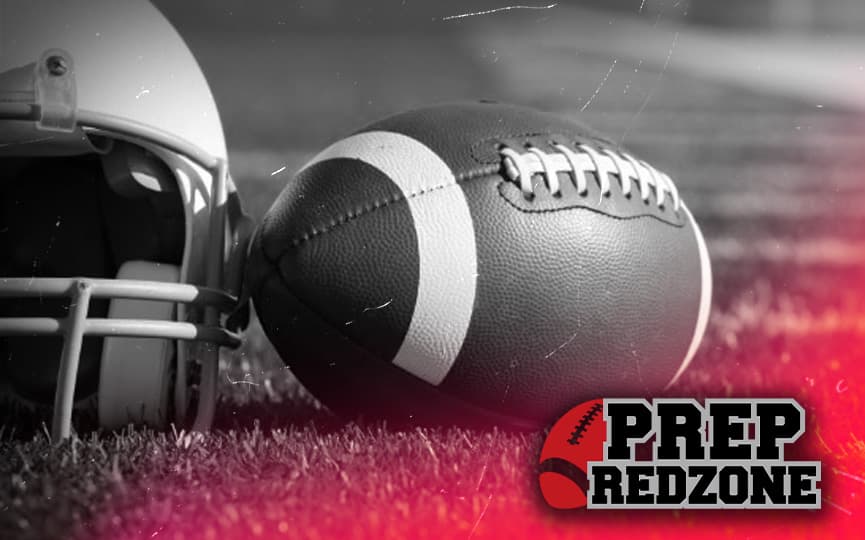 Posted On: 02/8/17 6:00 PM
When a program graduates seventeen seniors, National Signing Day takes on a special significance. The Northern Sun Intercollegiate Conference's Winona State needed to retool in a number of areas, but two positions stood out.
"Our number one need this year was wide receiver," co-defensive coordinator and recruiting coordinator Zac Barton. "I think we got some talented young men at that position. It is important to keep our kids – within a thirty to forty mile radius – home."
The Warriors landed seven wide receivers – two from Minnesota – including Mykal Howard from St. Louis Park and their top-ranked Minnesota recruit Tyler Knutson from Prior Lake. 
The other heavily recruited position for the Warriors is a position they almost always have to recruit heavily.
"We are a 3-4 defense, so we are always linebacker heavy (in recruiting)," Barton said. "We lost three senior inside linebackers, so we needed some depth. Each year we bring in a minimum of four."
Apple Valley's Mario Lewis, Blake Huebner from St. Francis, and Ryan Kusch from Totino-Grace are three of the 2017 class who will be competing for the open linebacker