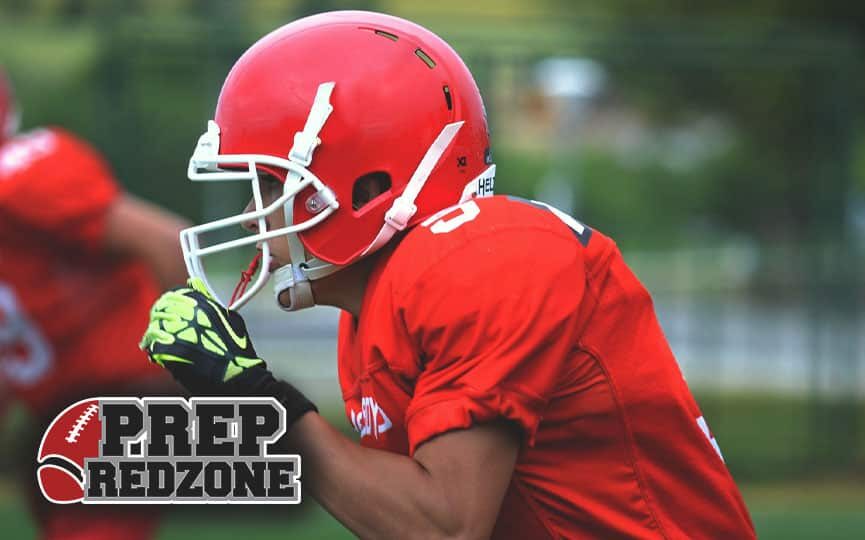 Posted On: 02/7/17 10:00 PM
During his four years at Minnesota-Duluth, coach Curt Wiese has made recruiting Minnesota a priority.
Bolstered by the 2016 Mr. Football and a trio of talented offensive lineman, Minnesota-Duluth again earned commitments from some of the state's best high school football players in the senior class. The group earned NFN's No. 1 ranking in the Northern Sun Intercollegiate Conference, the second-straight season the Bulldogs grabbed the top spot.
"We feel good about the type of athlete we got, but also the true student-athletes we were able to sign this year," said Wiese, who led UMD to the NSIC North Division title last season.
Wiese has signed at least 11 Minnesota preps, including a baker's dozen this year, in all his recruiting classes since being named the head coach in Duluth after the 2013 season. He said he believes the university's academic reputation is the foundation for his staff's recruiting success.
He added that relationships with high school coaches have played an important role in landing some of Minnesota's best talent.
"We feel like we have a great relationship with the high school coaches around the state,"