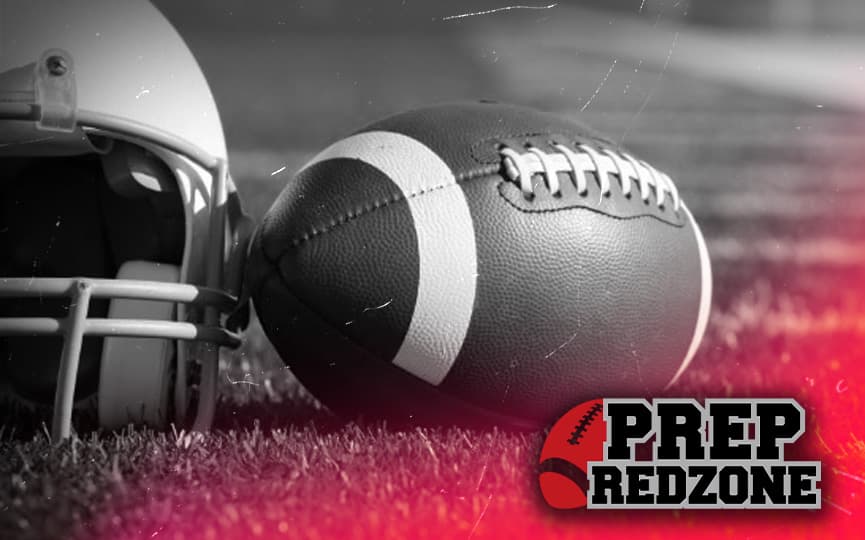 Posted On: 02/1/17 4:15 PM
National Signing Day kicked off bright and early at Apple Valley High School on Wednesday for five senior athletes, including four football players. 
The Eagles were Class AAAAA state quarterfinalists last season, and they're sending three players -- Mario Lewis, Shane Sande and Marcus Hosea -- to Division II schools and another, Noah Sanders, to an FCS powerhouse.
Below are the reactions from Eagles coach Chad Clendening and the recruits on their special day.
Noah Sanders, QB – North Dakota State (PWO)
Clendening: "Noah had a dominating senior season, breaking school records for passing yards and passing touchdowns in a single season. While he possesses great physical skills, perhaps his greatest attributes are his leadership, his composure and his ability to perform his best at the most critical times." 
Sanders: "Ever since I was little I always wanted to play baseball and about a year and a half ago all my dreams completely changed. Ever since then I have dreamed of this day. I worked my tail off every single day by myself and with my teammates to get to this point. It is a huge weight lifted off your shoulders knowing you