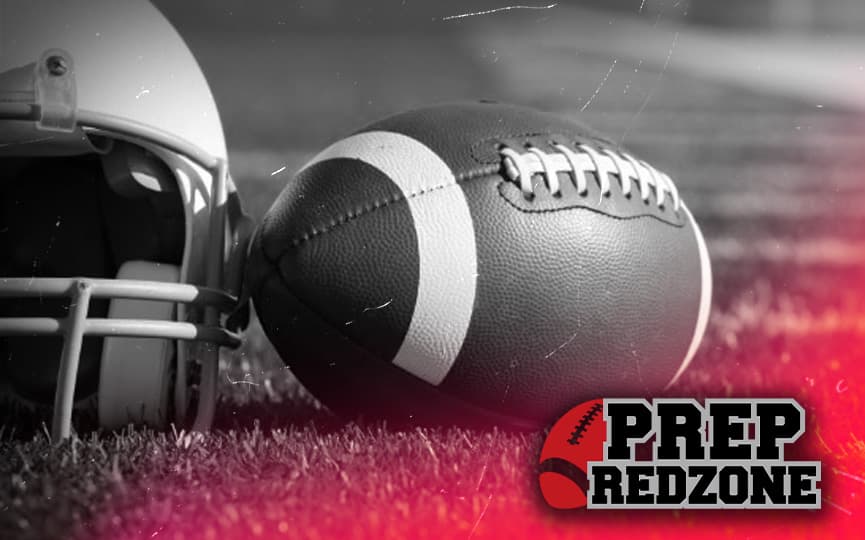 Posted On: 02/1/17 9:30 PM
A self-proclaimed baseball guy, Kyle Nordby was unsure about pursuing a college football career last spring.
Nine months later, after a Centennial teammate's assist sparked recruiting interest in the quarterback, Nordby signed his National Letter of Intent on Wednesday in Circle Pines to walk-on at the University of Wyoming.
"I feel relaxed to get the recruiting process done, but at the same time excited to go to Wyoming and work," Nordby said. "Coach [Craig] Bohl, [offensive coordinator] Brent Vigen, it's exciting to play for them."
Nordby's post-high school plans began to change last spring when Centennial defensive lineman Luke Chuol, who was being recruited by the Wyoming staff, passed along Nordby's junior film to the Cowboys coaches.
Chuol said he always wanted to play college football with a teammate and believed Nordby was a guy who could play at the Division I level.
"I'd do anything to help another teammate get an opportunity to do something they love," said Chuol, who was offered a scholarship by Wyoming, but signed with the University of South Dakota on Wednesday. "I thought he was a scholarship level guy."
The