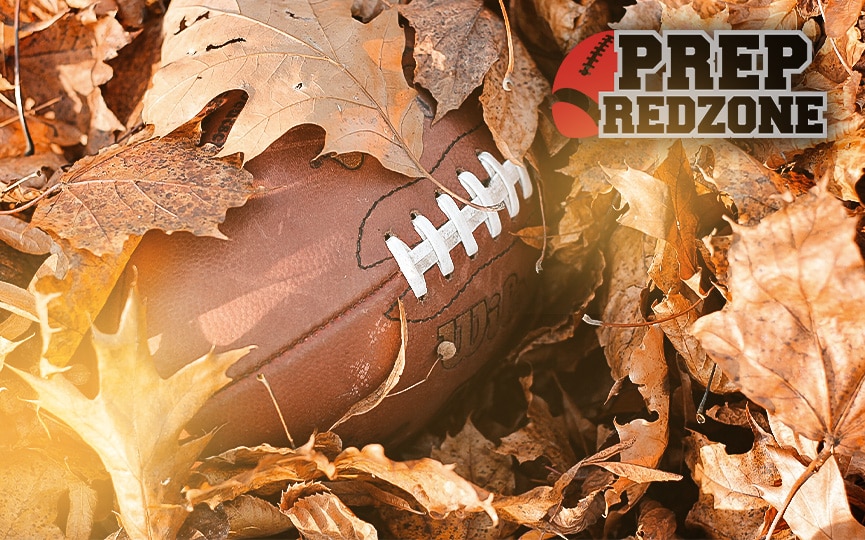 Posted On: 02/23/17 5:15 PM
Ben Kytta roots in Blaine's athletic programs run deep.
The three-sport athlete competes in football, wrestling and track and field. He played in the Blaine youth football program and attended varsity games nearly every Friday night growing up, watching every move of the "big football players" and envisioning himself as one.
Kytta has also progressed through the Blaine wrestling program, competing on varsity at 195 pounds the past two seasons. He was named a captain for his senior year. He also competes in shotput and discus, under the tutelage of his father who has been coaching throwers in varsity track and field since 1996.
Kytta hasn't had a lot of downtime the past few years because of his three-sport schedule. He said being in multiple sports is a challenge, but one that makes you expand mentally, physically and socially.
"You challenge yourself to adapt and learn more and put new stresses on your body," Kytta said. "It also expands your friendships by meeting new people. I can't imagine my life without any of my three sports, without any of my teams, my