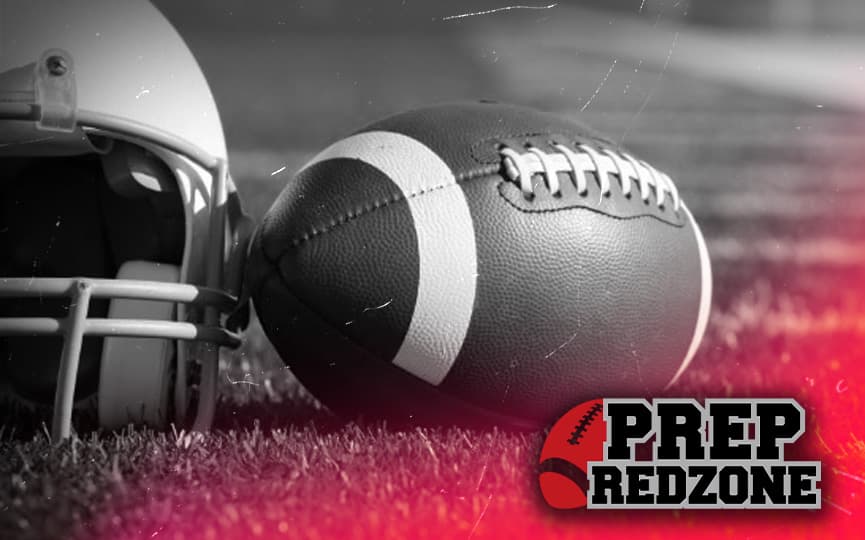 Posted On: 02/13/17 9:30 PM
Chol Angok's strip-sack in the waning moments of the Class AAA state championship game sealed Rochester Lourdes 42-35 win over St. Croix Lutheran, giving the Eagles their second championship in three seasons. It was a wild way for Angok to end his senior season which began with a position change to defensive end, from running back.
"I was a little worried at first, but we have a great coaching staff," Angok said via email. "They helped me adjust with ease. [After] our first summer camp, I believed it was always my natural position."
Angok's game-clinching play wasn't as memorable as his Lourdes' teammates wizardry on third-and-22 a few minutes prior, but his stellar performance throughout the game was arguably as important. He finished with four tackles, a sack, two fumble recoveries and one forced fumble, helping the Eagles force five Crusaders turnovers.
Angok, ranked in the Top-250 of NFN's final Class of 2017 rankings, finished with a team-leading 9.5 sacks for the season. He was fourth on the team in tackles. He said he became a more complete player as a senior by improving his understanding of the game.