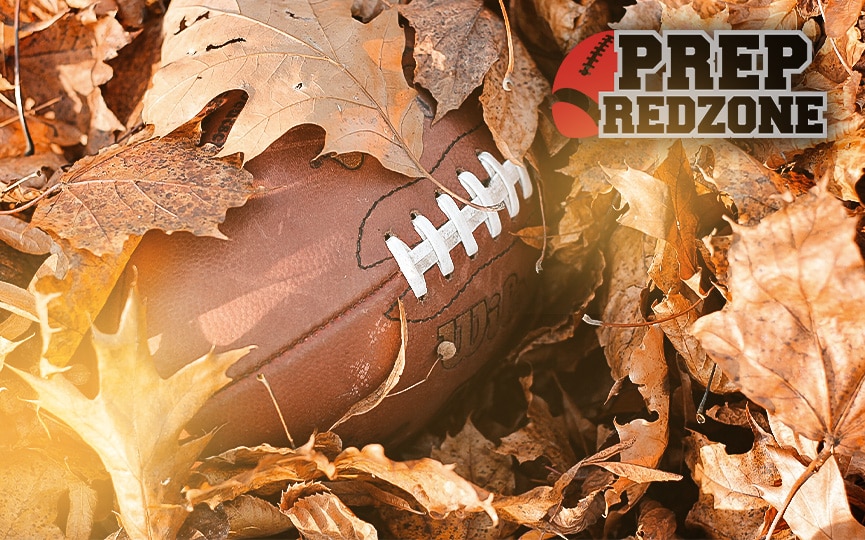 Posted On: 02/24/17 1:00 PM
For Elk River's Sam Gibas – a wrestler and football player for most of his life – the option of being a two-sport athlete in college was a real possibility.
Gibas was a mainstay on both offense and defense for the Elks the past three seasons, rushing for 1,330 yards and 22 touchdowns last fall, while finishing third on the team in tackles. He also has over 100 victories on the mat and qualified for last year's state wrestling tournament.
After a lot of thought about his academic, social, and athletic life balance, however, Gibas said he's decided to compete in only football at the collegiate level.
"I am ready to walk away from it [wrestling]. It will be hard to juggle one sport and academics alone in college, and adding another sport, much less wrestling, would make it even more strenuous," said Gibas via email.
Steve Hamilton, who's been a head coach for 19 seasons including the past six in Elk River, said he's never had a leader, or competitor, better than Gibas.
"He refuses to