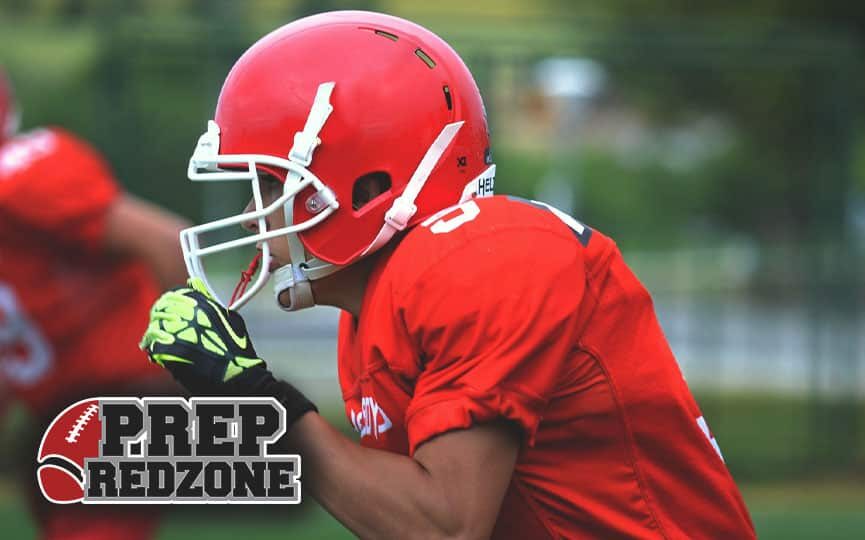 Posted On: 02/27/17 1:00 PM
Pohlen's final season with Minneota will be his fourth as the starting quarterback, making him one of the most experienced in Minnesota. He's thrown for almost 4,600 yards and 57 touchdowns and will go down as one of the most productive quarterbacks to play for the storied Vikings program.
Pohlen looks comfortable operating from under center or shotgun. His throwing motion is consistent, just what you'd expect from a player with his amount of experience.  It does elongate on deep balls, but another year of added leg strength should help with his velocity and driving of the football. Physically, he showed decent speed and agility at the NFN Winter Combine, but his explosiveness has room to improve. He is also 5-foot, 11-inches tall, which will probably keep him in Division II or Division III in college.
With two state championships and a 36-1 record, Pohlen is a proven winner. He's improved as a leader as he's gotten older and should be one of the best quarterbacks in Class A next fall.