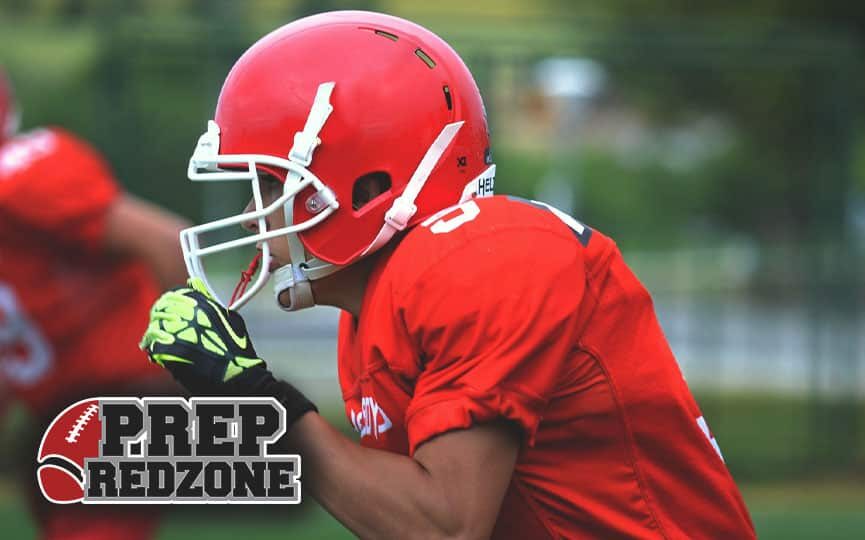 Posted On: 02/10/17 6:00 PM
After taking a look at the Minnesota kids who committed to Northern Sun Intercollegiate Conference football programs, the staff at NFN selected the Bemidji State Beavers class (Minnesota only) as the second best in the conference. With nineteen Minnesota kids signing with the Beavers, it gives the program a shot of youth as they build their program.
Head Coach Brent Bolte was excited about the inroads they made in one specific area of the state.
"We were really excited about getting back into the Twin Cities," Bolte told northstarfootballnews.com. "We are trying to do a better job getting Twin Cities' kids. This year was probably the most kids we've gotten out of the Metro."
Bolte likes the class, especially the guys they added in the trenches.
"Overall it was a balanced class," Bolte said. "The O-line and D-line kids we were able to get are long, athletic kids that have some room to grow. Those are the type of kids that fit into our system."
The Beavers needed to bring in a significant number of kids with the 2017 class.
"We graduated sixteen seniors