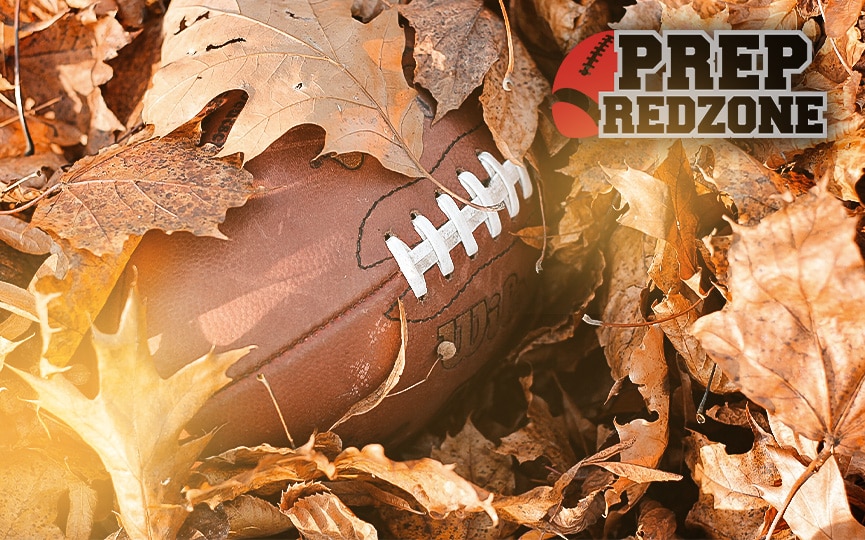 Posted On: 03/27/17 2:00 PM
Brendan Beaulieu was part of one of the most potent offenses in the state during the 2016 season. The Park Wolfpack averaged 41 points per game and scored no less than 26 points during the season. They had a great season last fall, but like most programs in the state, Beaulieu felt it could have gone better.
"We definitely didn't make it as far as we wanted to," Beaulieu said. "We thought we were State contenders this year. We didn't make it there, but we had a solid season overall."
A large part of the team's success was the connection between Beaulieu and quarterback Brandon Alt. Despite starting many guys without much experience, Park still finished with a 7-3 record – including a playoff victory.
"We didn't have much depth and experience at the varsity level," Beaulieu said.
This winter the senior was on the basketball team.
"The basketball season didn't go as we had planned," Beaulieu said. "We thought we would be better this year. We only had a couple of seniors on varsity, but I think we changed the basketball culture at Park."