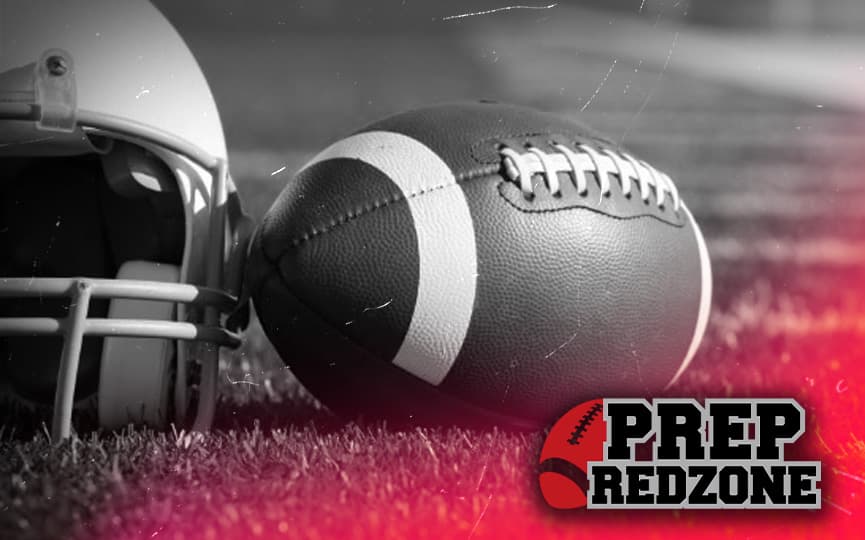 Posted On: 03/26/17 6:30 PM
After an undefeated regular season, the Mound Westonka Whitehawks' football team's season ended before they would have liked when they fell to Holy Angels early in the 5AAAA playoffs. One of the bright spots in a great season that ended before they would have wished was senior Isaiah Cherrier.
Cherrier committed early in the college football recruiting process largely because of the relationships he built and the loyalty he was shown throughout the process.
"The (football) season went really well," Cherrier said. "I felt that I trained very hard coming into my senior season and it showed on the field. The season didn't end as we hoped, but we still had a great year considering our past records."
After the football season, Cherrier didn't take much time off.
"This winter I hit the weight room hard and gained about ten pounds," the senior said. "My main focus was becoming more explosive."
Earlier this year Cherrier committed to Western Illinois and will continue to work on his goal of becoming a more explosive athlete.
"This spring I will be doing my spring workout that the Western