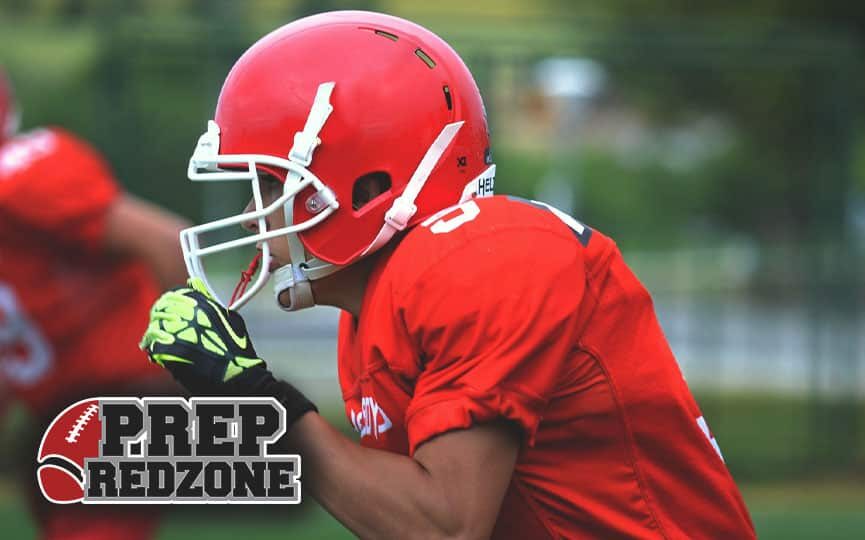 Posted On: 03/15/17 5:30 AM
Farmington senior Mitchell Fox and his team were all progressing nicely. Just a few years ago the Tigers completed a winless season and each year Fox had been on the team the win total had slowly, but steadily, gone up. Individually, Fox had come off a solid junior season and was ready to take the next step as a player to lead his team to the next level. Just two games into the season, Fox's progression hit a snag. With the potential of losing his entire senior season – as well as possibly his chance to play in college - his new focus became could he play just one more game.
"I broke my collarbone in the second game of the season," said Fox.
Despite his injury, Fox is proud of the progress the team made.
"The season (for the team) went really well," Fox said. "Last year we won two games. The teams we lost to this year we were competitive with. We are knocking on the door."
The Tigers finished the season 4-4, and although Fox was able to get back for their playoff game, the Tigers fell