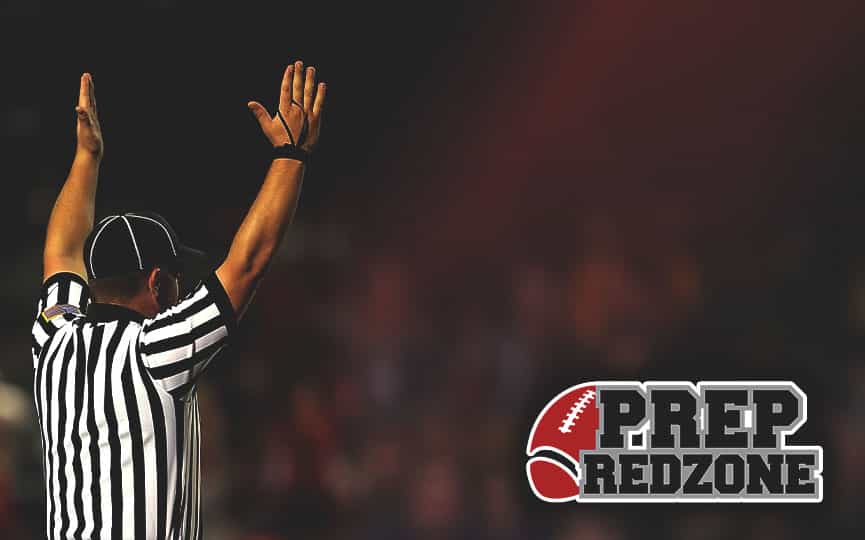 Posted On: 03/9/17 6:45 PM
Maple Lake's Alex Toedter does a little bit of everything for his high school team as the quarterback and the middle linebacker, plus Toedter even lines up a fullback from time to time. What you see from the to-be senior is a physical kid at 6'3" 235 lbs that loves contact. Nothing he enjoys more than throwing a shoulder into an offensive line at linebacker or trying to run over someone on defense. 
It's tough to really get a great read on how Toedter is an a blocker as he has limited film there because of what his high school asks him to do, but with how physical he is on tape, I'm not too concerned about it. My biggest thing with Toedter is he needs to stretch some more this off-season. He's a bit stiff on tape, and that's one thing that can easily be worked on before his senior year.