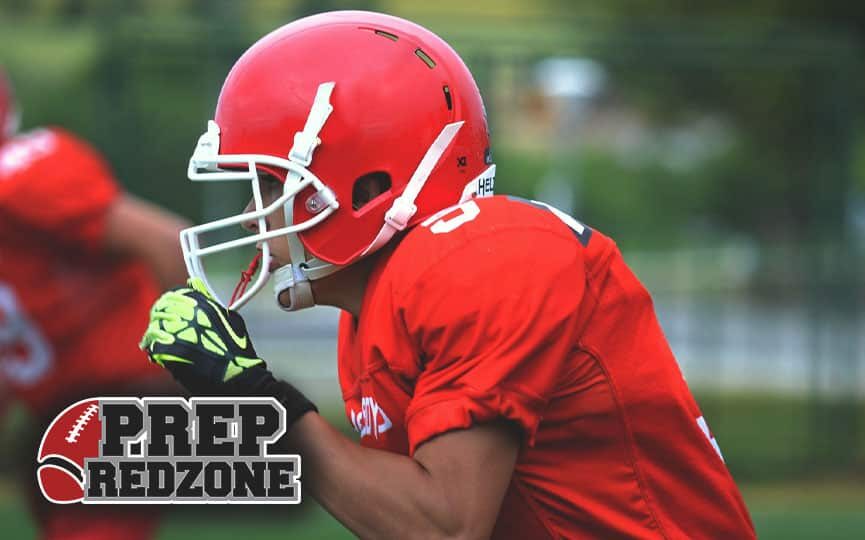 Posted On: 04/6/17 1:45 PM
Growing up in a small Iowa town, Stewartville's James Krukow always wanted to play football.
When his family moved to Stewartville before his ninth grade year, Krukow had become a reliable linebacker and running back. Moving states he had to get used to a new school, new surroundings, and new classmates, but he also had to get used to a different way of playing football. Krukow's old school played 8-man football.
"The transition to 11-man wasn't too bad," Krukow said. "All you do is subtract two offensive linemen and a skill position, so it wasn't that bad. I was playing the same spots, and the concepts are the same so (the concepts) were still relevant to me."
"8-man is a different beast," Krukow continued. "Everything is faster paced. That is where I like to think I got some of my speed – from playing 8-man. I got a leg up when I was younger playing a faster-paced game."
The transition apparently went well. As a sophomore for the Stewartville Tigers, he started at weakside linebacker in the Tigers' 4-3 defense. As a junior, the coaching staff moved Krukow into