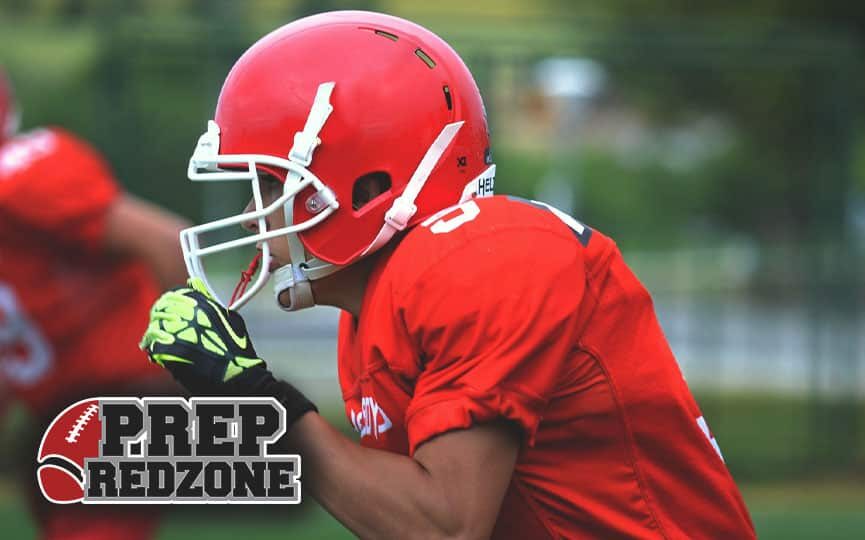 Posted On: 04/21/17 6:30 AM
Coming into the 2016 football season, Robbinsdale Cooper junior Phoenix Sproles was not sure what his role on the team was going to be.
"My season went way better than I thought it would," Sproles said. "I didn't think I would be a key player this year because of the returning starters. I knew how hard everyone had worked and I thought I would just be doing my part."
As two-a-days progressed, Sproles started to feel his role expanding.
"I started to see myself taking more of a leadership role. I started to pattern my game after (former teammate) Phillip Howard. He told me just to be the player I am. Together with my team, we got that done."
Now, after his junior season, he already has ten offers.
The Hawks lost just two games last season, both to eventual state runner-up Spring Lake Park.
"We improved every week," Sproles said. "We had a lot of key players who were returning starters. We fell short against Spring Lake Park twice, but you learn from your mistakes, and we are going to do what we