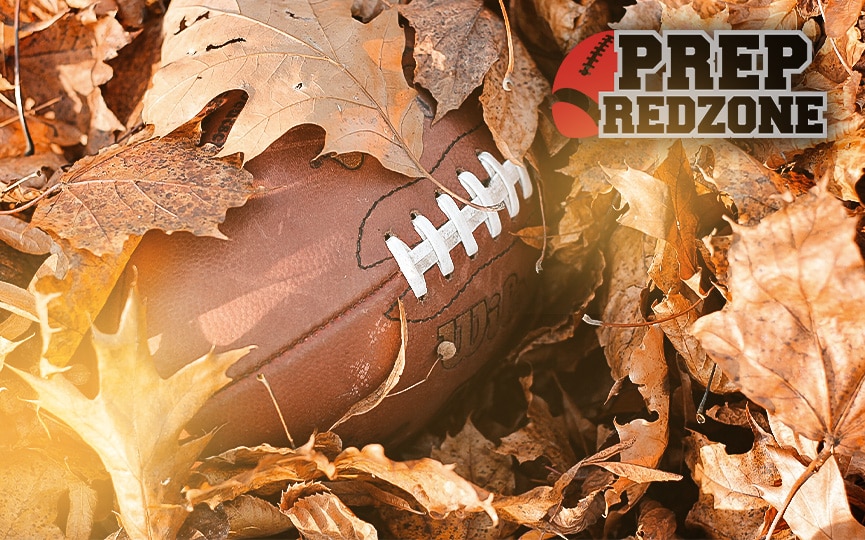 Posted On: 04/24/17 5:30 AM
His varsity career could not have gotten off to a worse start. In 2015 the Marshall Tigers were rolling through the regular season and were 7-0 heading into their final regular season game. During the game, the Tigers' starting quarterback went down with a season-ending injury. The next man up at quarterback was sophomore Trey Lance. Until then he had only played on the junior varsity and in a mop-up role during some of their lop-sided wins.
"I threw an interception to lose that game. We ended up going 7-1 in the regular season," Lance recalled. "It was hard to come back from that, but the juniors and seniors – the confidence they gave me – I was always supported."
Lance was able to help guide his team to the state quarterfinals that year. This past season the Tigers were able to do one better.
"It was awesome. We obviously didn't end up the way we wanted, but we lost (in the state semi-finals) to the team that won the state championship, and we thought we had a good shot at beating them throughout the game.'
On offense, Lance felt