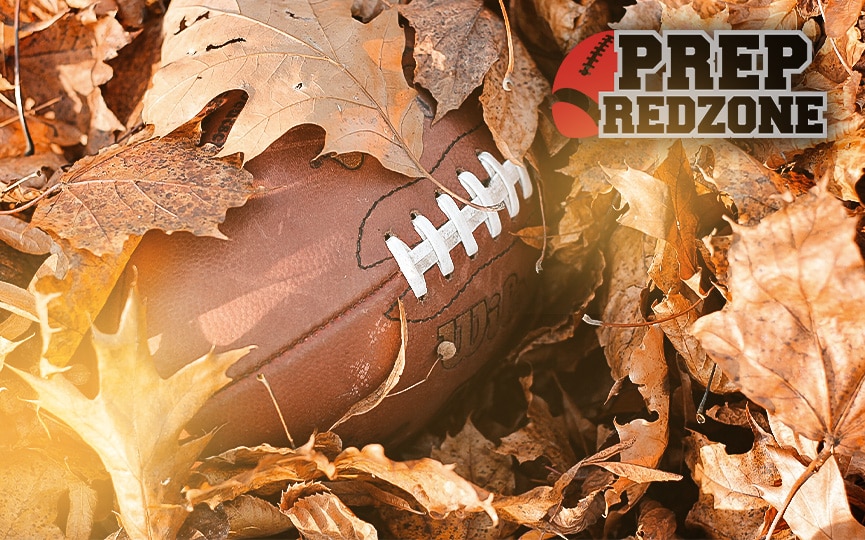 Posted On: 05/23/17 9:00 PM
When the skill position broke down for seven on seven drills on day two of the Football University camp in Woodbury, one player stood out from the rest. RaJa Nelson caught a pair of deep balls including a highlight reel catch. Later the Lakeville North freshman nearly came up with another one-handed grab, but the ball just glanced off his fingertips.
"The weekend went fairly well; I enjoyed myself," Nelson said. "There was a lot of competition, and I love to compete."
Outside of the dramatic catches and the chance to get the ticket to Top Gun, the freshman had a specific agenda in mind for the weekend.
"I wanted to come out of this with better technique in all that I do," Nelson told northstarfootballnews. "Whether it is my stance, my start, my routes, my depths – it is all about my technique so I can get in and out of cuts faster."
The camp's motto is 'Technique plus talent beats talent alone.' While his technique was part of his invitation to Top Gun, Nelson feels just as big of a reason was his attitude.
"I think