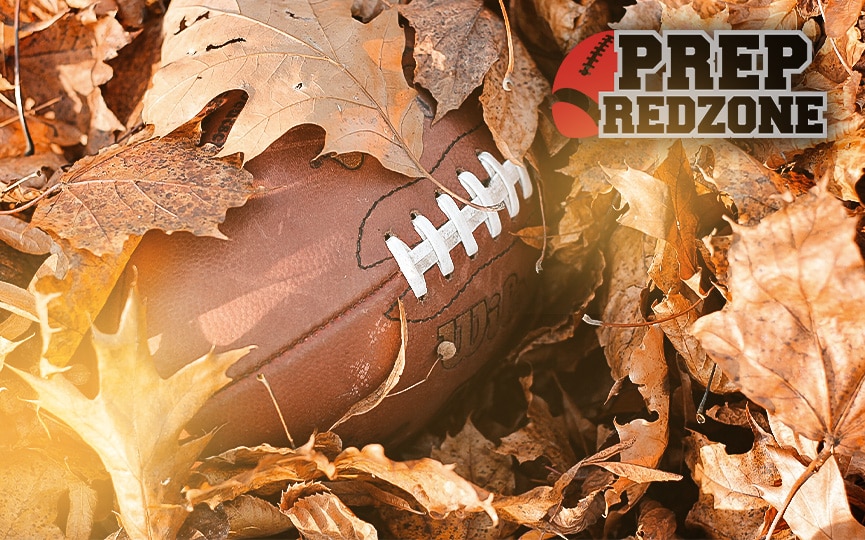 Posted On: 05/22/17 1:30 PM
"I see myself as a versatile running back," Becker running back Sidney Boros said to Northstar Football. "I'm not the big running back that plows through everyone, but I'm the running back that can make people miss. I'm very shifty and fast which helps my game a lot. I also have pretty good hands which helps with passes out of the backfield or slot. I personally think I have great field vision as well and I believe that is what helps me be so shifty is the way I can see the field and holes that open up during plays. My biggest strength is my speed."
After a successful 2016 campaign for Becker and Boros, it's going to be another big off-season. 
"Our season went really well until the unfortunate loss against Big Lake in the first round of playoffs," Boros explained to Northstar Football. "The highlights for me were the wins and the touchdowns. That Friday night feeling I got after a big win in front of all my friends and family and the home town crowd was unbelievable. The touchdowns were an extra perk because the feeling of scoring for your team