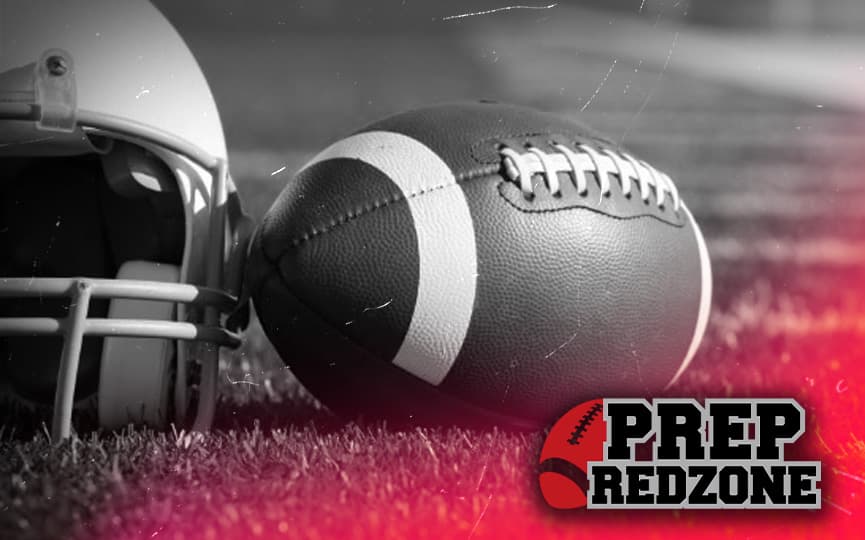 Posted On: 05/15/17 1:30 PM
"I bring communication and leadership to the team, which is very important to have a successful season and doesn't get talked about as much as it should," Blaine linebacker Tyler Ososki said to Northstar Football. "I have a good defensive instinct and make good reads. I always feel confident while bringing pressure and try my best to rush the QB and get sacks/ TFL's when my name is called on to do so. Another strength for me is the ability to get off linemen blocks and move guys/getting separation and then be able to make a play on the runner."
The 2016 season for Blaine Football is one that Ososki isn't going to soon forget. 
"Last season for us as a team was unforgettable," Ososki explained. "The mindset coming into the summer before the season was that it was going to be different than years past. After having a losing record the year before we knew we needed to change our tone in the weightroom / film room and the football field and off the field as well. We needed to get our winning tradition back and we did just that. After a very