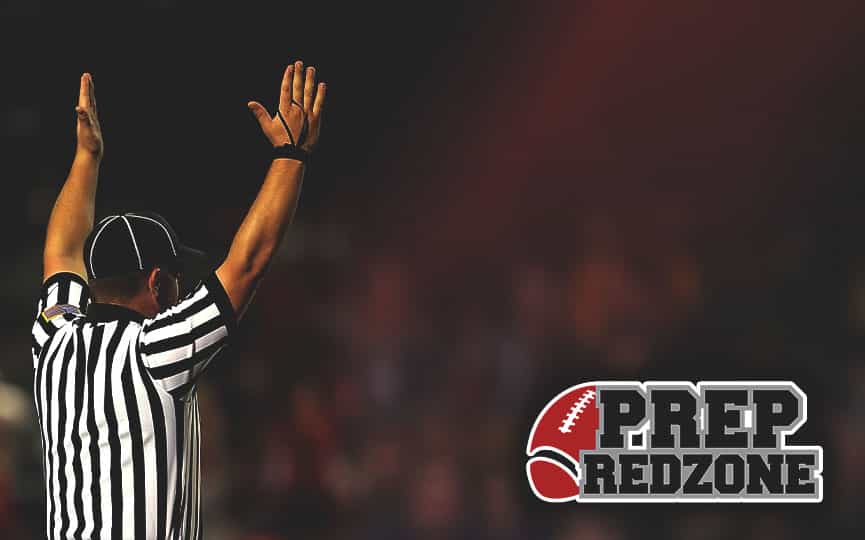 Posted On: 05/8/17 5:15 PM
"As a player, I feel I am able to extend plays with my athleticism, and make plays on both sides of the ball consistently," Byron athlete Michael Coble said to Northstar Football. "I also think another strength of mine is my vision and ability to see the field. Last fall, we got a new coach and he did a good job really working to help flip around our program. We had a lot of momentum after our first two games however, I was sidelined by an injury for two weeks. We ended 6-4 after sections falling to Winona. One of our highlights for the season was taking down #3 ranked Stewartville at the time."
There is no such thing as the off-season for Coble.
"This off-season I have been working on improving my overall athleticism and strength," Coble explained. "A big key has been increasing my speed as well, because I think it will increase the college looks I get and help improve my game."