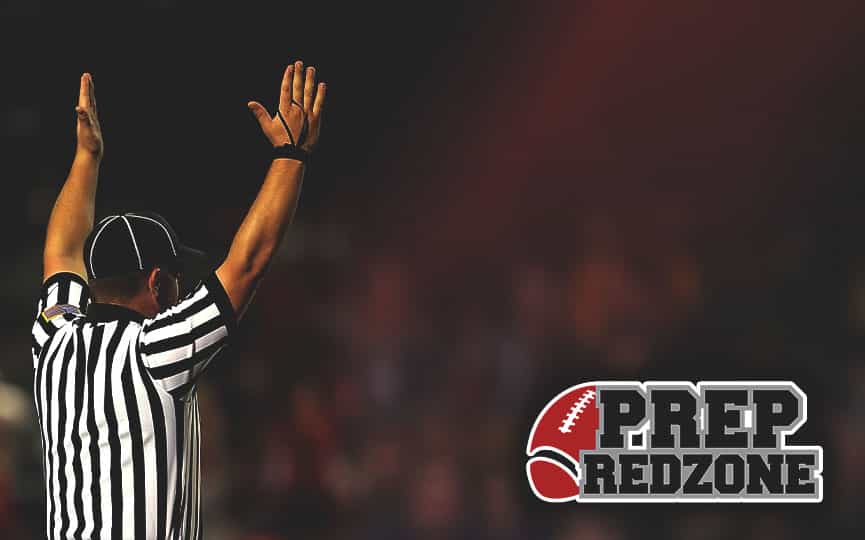 Posted On: 05/27/17 1:00 PM
"I consider myself smart, hardworking, and a guy you can always rely on to get the job done," Eden Prairie offensive lineman Joe Schreiber said to Northstar Football. "My strengths on the field are my football IQ, my aggression, and my quickness and power. I like to try and elevate the guys to the right and left of me every day because when it comes down to it if we don't perform up front, we can't win games, and winning is everything. In 2016, our season went well, but we didn't quite have the finish we would've liked. It was a great experience for me. Losing the state championship really lit a fire under myself and my teammates and we have had the best off season we've had in a while. Some of the biggest highlights for me were getting that first win against Edina, it felt great. Another great highlight was beating Maple Grove in the game to go to the bank, that was an awesome feeling."
Schreiber is chasing his dream of earning a scholarship in the weight room this off-season. 
"This has been my most productive off-season to date as I've