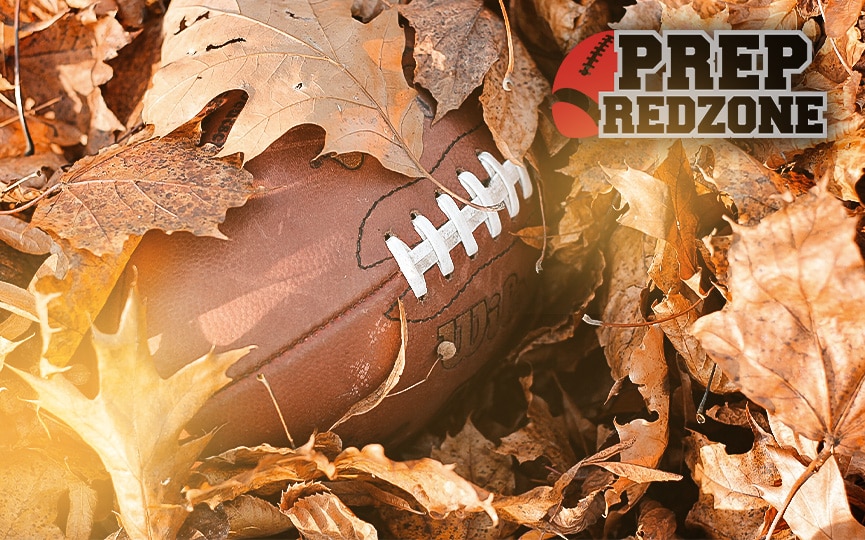 Posted On: 05/31/17 1:00 PM
"Off the field, I'm a great student and a great leader, plus I take pride in being a good teammate and helping those on my team," Holy Angels lineman Gerone Hamilton Jr. said to Northstar Football. "On the field I feel that what I do best is to anchor the offensive line and am a leader that guides the line into leading the whole team. My strengths are that I am a vocal leader and people follow me, but that also comes with a lot of responsibility because if I am negative it brings the whole team down. Over this past season I have learned to not let that happen and to lead in a positive way as much as I can."
Hamilton knows how close Holy Angels was to a big season in 2016. 
"Last season was one for the books, It was the greatest football season I have ever been a part of," Hamilton explained to Northstar Football. "Our record was 4-6 and these stats did not reflect all that we accomplished and how far we had came. 80% of our games were 100% winnable and only came down to a few