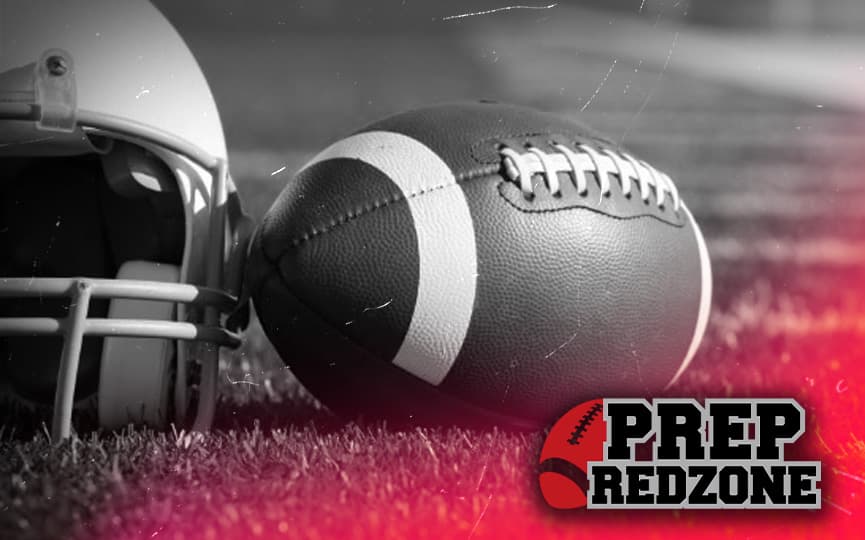 Posted On: 05/17/17 1:30 PM
"As a player, I'd say what I do best is lead by example," Hutchinson athlete Maguire Petersen said to Northstar Football. "My teammates really look up to me in games and practice so I always have to be at my best and never show negativity. My strengths include my speed, strength, versatility, and quickness."
Petersen is proud of what he and the Tigers accomplished in 2016.
"Our team had a really successful season last year, going undefeated until the section finals where we lost to an extremely tough Marshall club," Petersen told Northstar Football. "Highlights of the season would include beating the defending state champs, going undefeated, and making it back to the section finals. Individual awards I received were Academic All-State, All-Area and All-District teams, and District Defensive Back MVP. This off-season I am running track in the spring.  In the summer I will be attending camps and lifting weights. I am looking to improve upon getting stronger and bigger, while helping my team do the same. Being stronger and tougher than the opponent gives you so many advantages we need in order to win games."