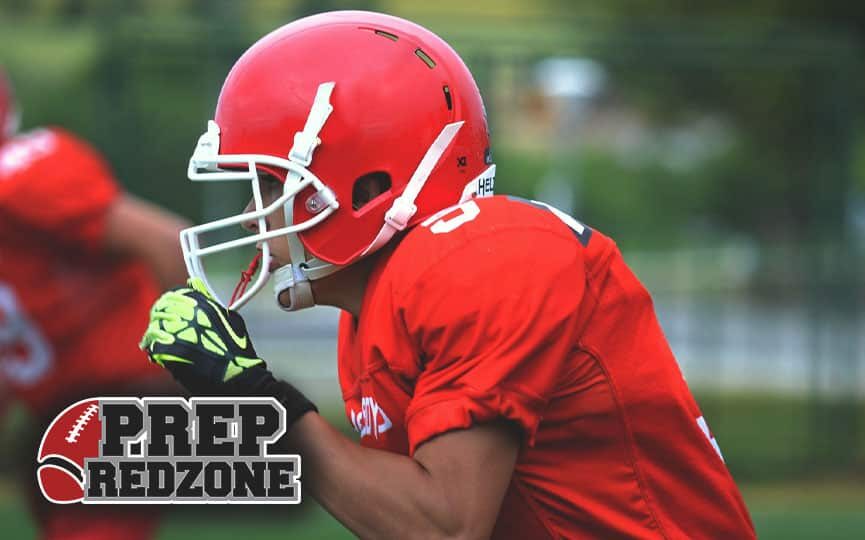 Posted On: 05/6/17 9:00 PM
"I'd say my strengths as a player would probably being a triple threat on offense, as far as I can run the ball very well, I run great routes as a wide receiver, and I'm also a great lead blocker for the running back when I'm playing fullback," Rochester Mayo athlete Malik Franklin said to Northstar Football. "Last year, our season stared off good and then we got to a slump where injuries took us out of games, including myself as I separated my shoulder the fifth game of the season."
Franklin isn't just limited to the offensive side of the ball for Mayo.
"I'm very good with locating the ball on defense and reacting quickly," Franklin explained. "I'm working on improving on this this off-season as I'm working out twice a day most days and just studying from last year. As a team we have all got better as working out together and getting close to each other which has not happened in the past years."