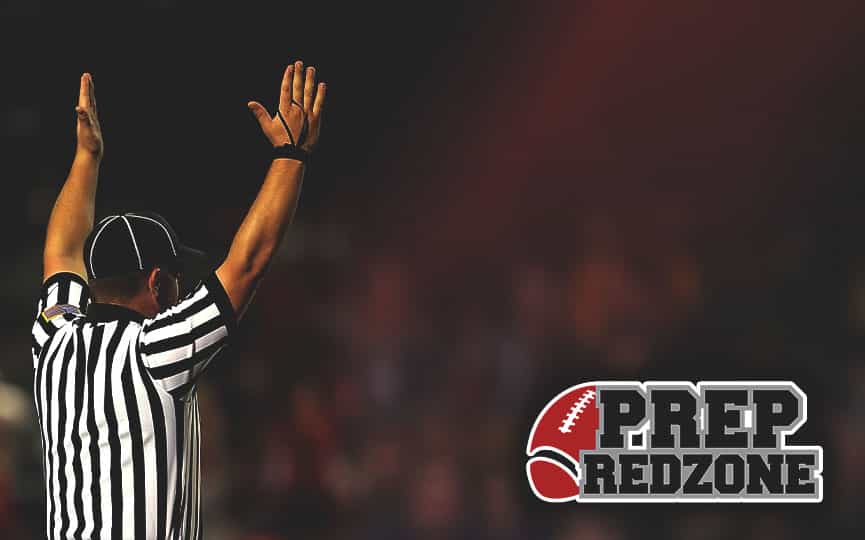 Posted On: 05/11/17 1:30 PM
"I feel like I can do a lot with the ball in my hands," Owatonna wide receiver Noah Budach said to Northstar Football. "I like getting the ball and being able to do what I can to get the most yards. I feel like my speed allows me to get open for my quarterback and I like running shallow routes or bubbles as well."
Budach is very proud of what he and the Huskies accomplished last season. 
"We were able to advance to the state semifinals this past year in US Bank Stadium, which was a huge accomplishment for the guys because they all worked so hard to get there," Budach explained. "Beating Apple Valley on a Hail Mary at the end of the game was a highlight of this season and one of the best moments of my life. I was able to get all conference honors with a couple other guys on my team too."