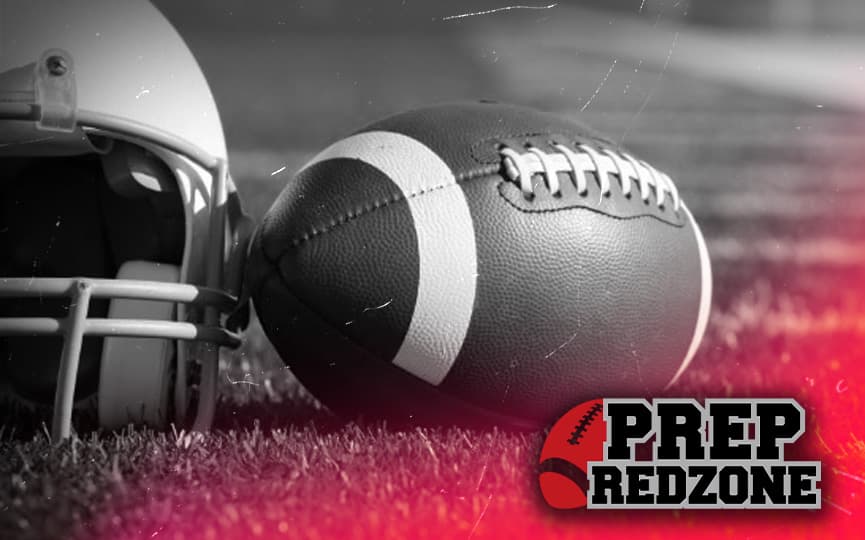 Posted On: 05/13/17 1:15 PM
"I've been told I'm a physical player and the college coaches love that," Rochester Mayo defensive back Quentin Chatman said to Northstar Football. "I'm a big corner for being 5'11", 220 lbs. and the way I play press man to man is a big strength. Last season I had good season with the highlight being a 104 yard pick-six. In seven games, had 34 tackles and one INT. In sophomore season, had 28 tackles, one tackle for loss, one interception, and 288 yards kick returning, plus I was awarded all district honorable mention."
Chatman isn't just limited to football as his only competitive sport. 
"I'm also an Olympic weightlifter and took 11th in the nation at nationals," Chatman explained. "I'm also currently in lacrosse as it personally helps me with the man to man and zone play on defense. I want to just improve on getting stronger and faster constantly."