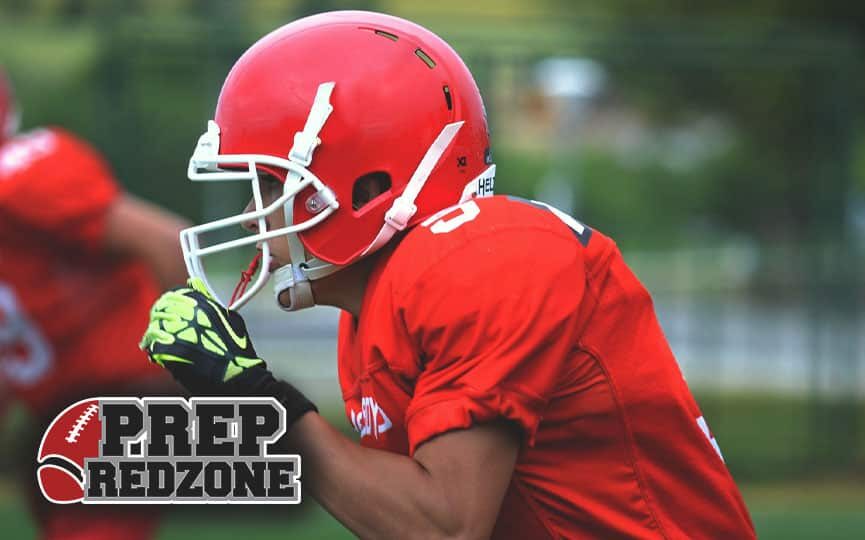 Posted On: 05/5/17 9:00 PM
"As a player, I'd say I'm very consistent at what I do and I'm always a team player," Roseville linebacker Mike Martin said to Northstar Football. "I'd say what I do best is always pushing my teammates to do their best and as for my strengths I would say I'm a good open field tackler. Last season, we went 3-5 and lost our first playoff game against Maple Grove, although it was a losing record, it didn't reflect on how we grew closer and towards the end of the season we all came together and I believe that will carry into next season."
There's zero chance that Martin and Roseville fans will forget what Martin accomplished against Woodbury last season. 
"That was one of my best games as an individual," Martin explained. "I had a 63 yard interception return for a touchdown, and a 10 yard fumble recovery for a touchdown (thanks to my teammate Christen Hurt for the strip). Plus, in the 4th quarter, I had a game ending sack."