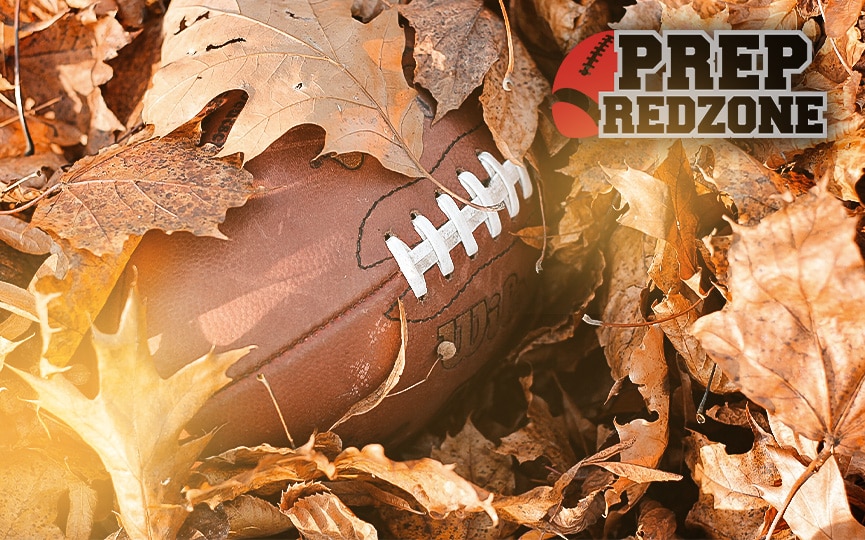 Posted On: 05/19/17 1:30 PM
"As a player, I compete at a high level and I never want to lose so I do everything I can to help my team win," Shakopee wide receiver Garrett Mitchell said to Northstar Football. "Some of my strengths would be being a leader and being able to catch a fade and high point a ball every time so my defender doesn't get a chance at a pick."
Mitchell believes he and his team learned a lot from their 2016 season.
"Our season last year was a learning step because we had a tough conference and we all competed well," Mitchell told Northstar Football. "Some of my favorite highlights from the season when I jumped over the Hopkins defender and when I got up I pumped my hands up to get the crowed jumping. The awards I won was all conference honorable mention."