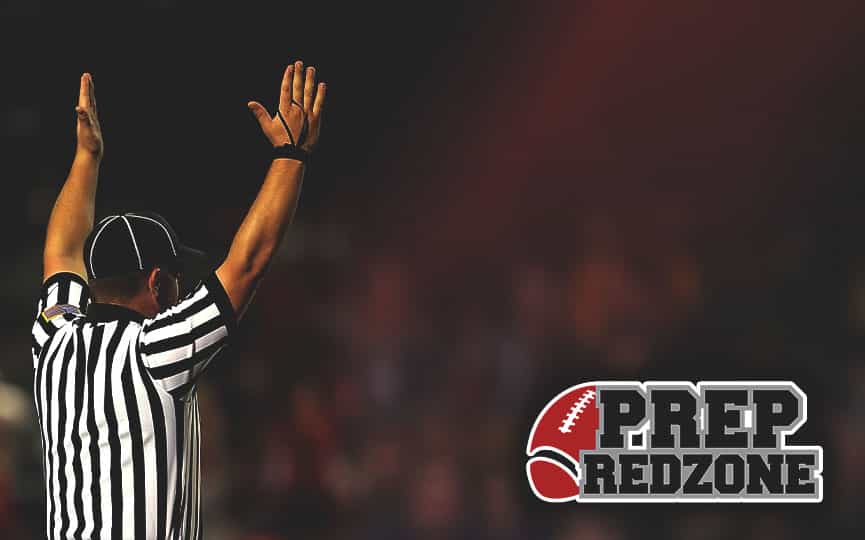 Posted On: 05/18/17 12:15 PM
"I started my sophomore year as a slot back/wide receiver and established myself as a key contributor on the offense. During my junior season I played both sides of the ball as a receiver/running back and a safety on defense," St. Cloud Tech defensive back James Kaczor said to Northstar Football. "The best part of my game is probably my aggressiveness and versatility. On the defensive side of the ball I'll come down the alley and deliver big hits while on offense I've played almost every position. My team uses me in a plethora of positions and I've proven I can play them all."
St. Cloud Tech and Kaczor have a lot to be proud of after a very successful 2016 season. 
"We went 9-1 with an undefeated regular season," Kaczor explained. "We had one of the states most productive offenses and a very solid defense too. We lost to Saint Michael-Albertville in the section semi-finals to end our season. The major highlight of last season was beating Alexandria for the District Title as both teams were undefeated and we faced of in a packed stadium at Alexandria, who had one of the highest