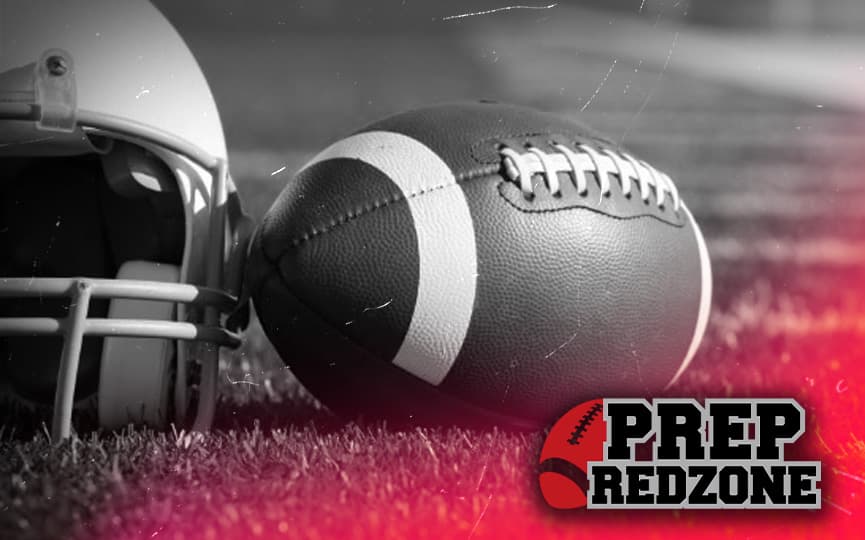 Posted On: 05/9/17 1:30 PM
"I play wide receiver for St. Croix Lutheran, and I'd say my strengths are my athleticism, my ability to time my jump to get the ball, catching, and explosiveness," St. Croix Lutheran wide receiver Garett Maag said to Northstar Football. "Last season was good, but it was not the outcome we wanted as a team. We made it all the way to the State Championship game at US Bank Stadium, but we couldn't seal the deal. As an individual. I received the Twin Cities All District Award, but not getting the state championship trophy bugs me."
Between football and basketball in the off-season, Maag is a busy man. 
"I am going to a lot of football camps, and I am also doing AAU, but I'm going to workout everyday at school or Anytime Fitness and work with my quarterback Jon Liesener," Maag explained. "My goal this off-season is to get better at my route running and getting all the little things sharpened up and also getting bigger, faster, stronger."