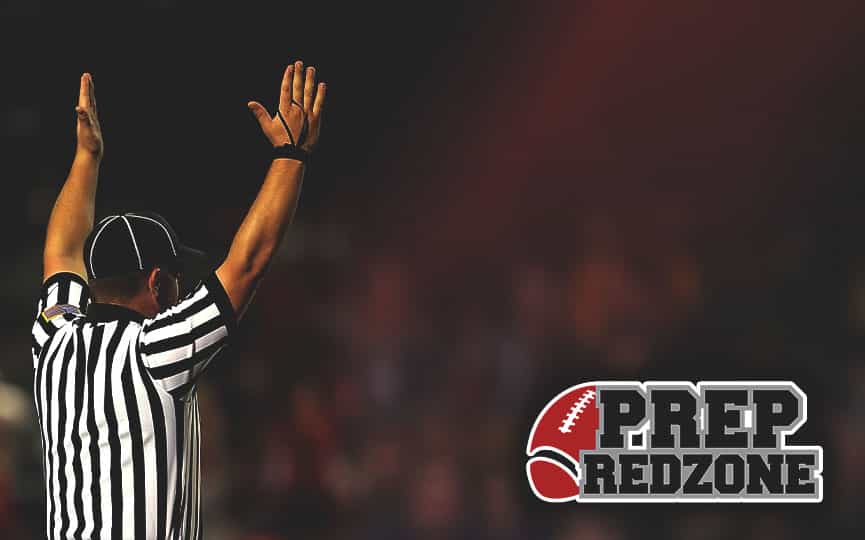 Posted On: 05/16/17 1:30 PM
"I'd say I'm someone that can do almost anything I'm asked to do," Waseca athlete Saiveon Williamson said to Northstar Football. "Last year I played wide receiver and free safety which was actually my first year ever playing safety and I was able to get eight interceptions. Also when our starting running backs went down, I switched to running back and also quarterback and was able to be effective at both. Personally, I feel my strengths would be, being able to cover a lot of the ground on the field from a defensive standpoint. As well as being able to go up and high point the ball over people. Also I feel I'm a good open field tackler and a vocal leader on the football field."
Williamson knows that offense wins game, but the defense brings home the championship. 
"Last year, defense was definitely the most important thing for me as an athlete for my football team," Williamson explained. "Being able to force turnovers and get the ball back into the hands of power house offense was huge. The highlights for me would be finish tied for second in the state during the regular