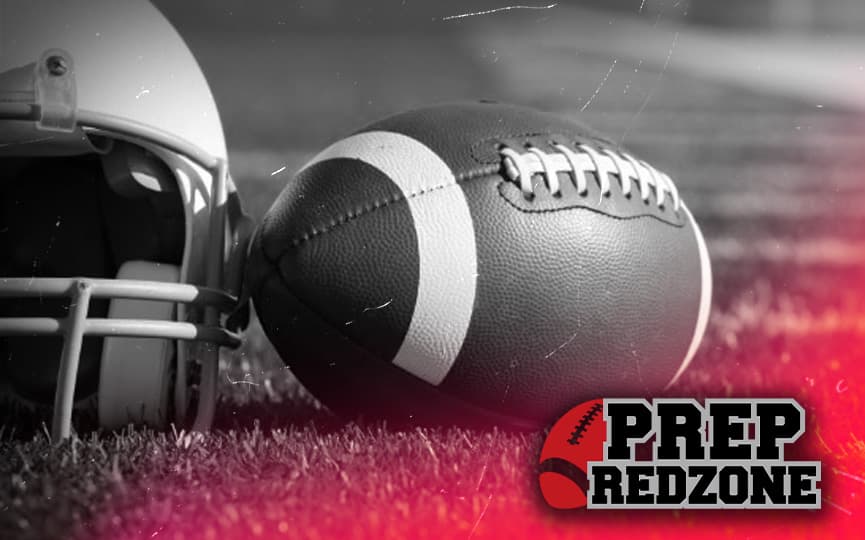 Posted On: 05/8/17 3:00 PM
Two years ago the Janesville-Waldorf-Pemberton Bulldogs struggled through a one-win season. This past fall they completely turned the program around, and one year later the Bulldogs won five regular season games. They put together three straight wins – including two in the postseason.
Two-way starter Andrew Larson was a big part of the turnaround, but according to Larson, the most significant change came off the field. The players – including Larson – put a premium on not playing for themselves, but playing for each other.
"From last season to this season there was a big difference because this year we worked as a unit," Larson said. "We trusted each other. We had been doing competitions building trust with each other. We were counting on each other knowing we would all do our jobs and work well together."
Increased trust between the players was a focus of the coaching staff in the off-season.
"Our coaches started doing more stuff helping us build trust with one another," Larson said.
Whatever the coaches did, the players bought in. Offensively, the Bulldogs scored over thirty points five times.