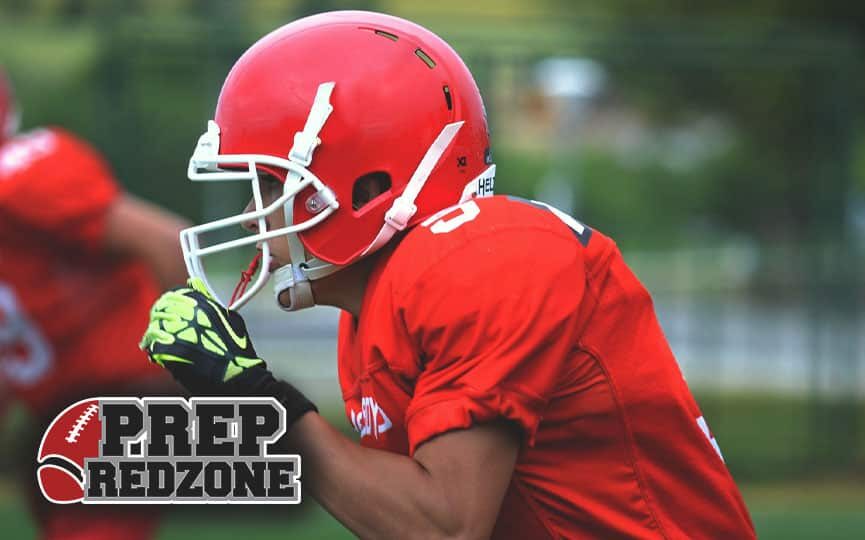 Posted On: 05/17/17 5:45 PM
In his two seasons on Eden Prairie's varsity roster, Antonio Montero experienced more postseason disappointment than nearly all the players who've come through Mike Grant's powerhouse program in the past 25 years.
Montero played sparingly as a sophomore, but had a front-row seat when Eden Prairie's 40-game winning streak was snapped by Totino-Grace in 2015. Totino-Grace was again the culprit last season when Montero started at linebacker, as T-G defeated the Eagles 28-20 in Prep Bowl XXXV.
Montero, entering his final season with the Eagles, is working this offseason to change his fortunes.
"Every year that we don't hold that state title over our heads is a disappointment," Montero said via email. "I am extremely excited to teach and help some of the younger guys on the team that will contribute to a state championship run."
Montero was one of the team's leading tacklers as a junior and posted five tackles in both the Class AAAAAA state semifinal and final contests. He said his football instincts helped him become one of Eden Prairie's most consistent defenders last season.
Montero said he's concentrated on improving his speed