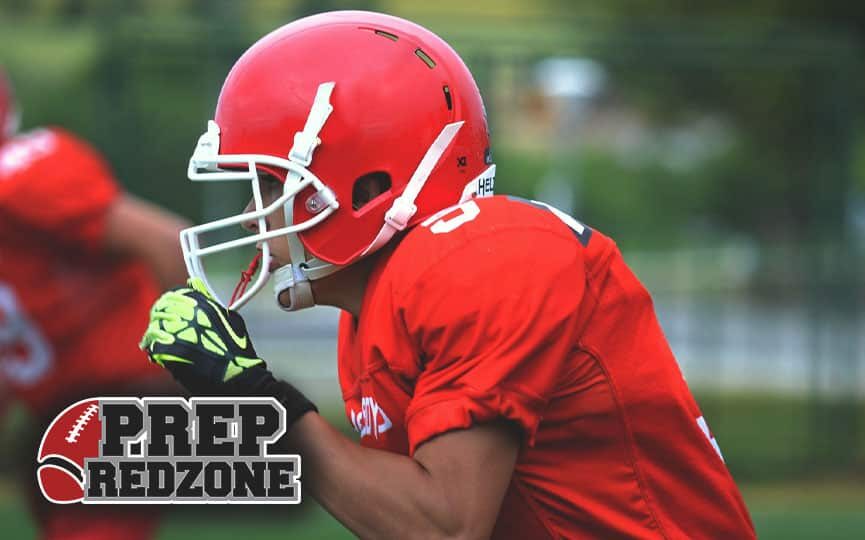 Posted On: 05/3/17 2:00 PM
Every football team has that guy others look to when they need a big play. Sometimes the intensity is not there for the team during a stretch. Other times the opponent makes a big play to take the steam out of them. Times like these need someone to take charge – someone to make a play.
In 2016, when Cretin-Derham Hall needed a big play on defense or special teams, often it was junior Charlie Dennis who was that guy.
"My role on the team was to hype our defense up every play and create energy whenever there is a chance too," Dennis said. "My second role was to be aggressive and physical coming off the edge of the line as my coach said 'be a dude' which means to be dominant every play and create something big for us."
The Raiders – like most years – had a solid regular season.
"The season for the team went well," Dennis said. "We went 7-3 and lost in the second round to Eden Prairie."
During the season, Dennis' role – ever so slightly – changed.