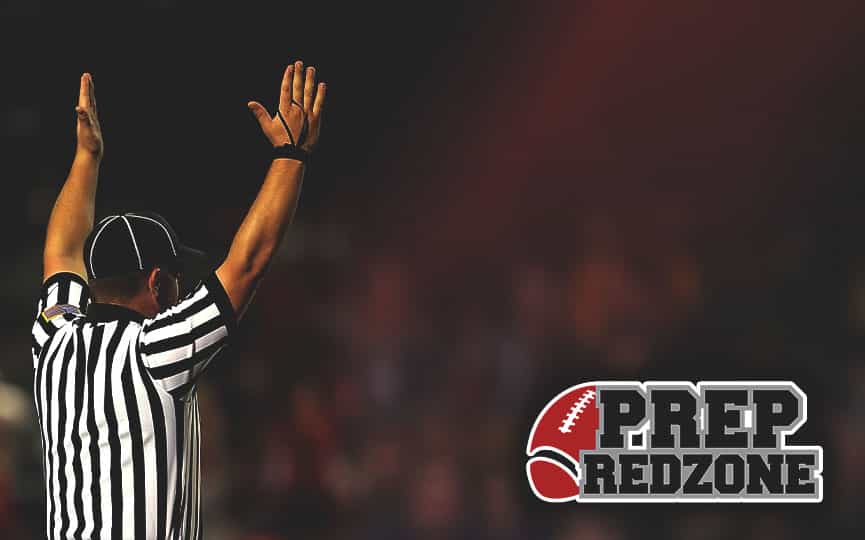 Posted On: 05/12/17 5:00 PM
Jordan Johnson aspires to be a physical therapist or athletic trainer once his football career ends, so naturally he watches a lot of doctor-based television shows.
None of them are his favorite. Instead it's Friday Night Lights. Naturally.
The Prior Lake running back led the Lakers in rushing with more than 1,000 yards last fall. He eclipsed the 100-yard plateau in half of his team's 10 contests and finished with nine rushing touchdowns. He's been seeing consistent recruiting interest from Football Championship Subdivision programs and said schools with strong training or therapy programs will be high on his list.
"I've always been interested in the body and what makes us physical human," Johnson said via email.
Johnson said he tries to "lead by example" for his teammates, and stay mentally strong regardless of the situation. He added he's spent this offseason working on his top-end speed for finishing his longer runs.
A lot of that work is being done while competing on the Prior Lake track team. He participates in sprints and the long jump.
"I